Leadership
Jack Cowley
National Director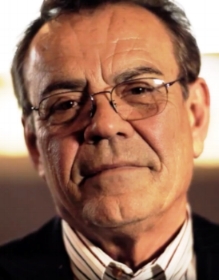 Jack retired with 30 years of service from the State of Oklahoma Department of Corrections. Most of his career with the state was as a prison warden where he served in that capacity at three facilities. Upon retirement in 1996 he joined the staff of Prison Fellowship Ministries where he served as National Director of Operations for the InnerChange Freedom Initiative establishing reentry programs in Iowa, Kansas and Minnesota. Through IFI a model was established which vastly reduces the rate that inmates released from prison re-offend. As the National Director for Prisons & Reentry with Alpha USA since 2004 his primary function is to link Faithbased and community organizations with correctional facilities to reduce recidivism and thereby increase public safety.
Jack consults nationally and internationally regarding criminal justice issues to include testifying before Congress and was previously appointed to an 8-year term by the US Attorney General to the Advisory Board of the National Institute of Corrections. He earned his Bachelors of Science from Oklahoma State University in Sociology as well as a Masters of Science in Correctional Administration. He completed his course work toward his Ph.D. from the University of Oklahoma in Organizational Leadership.
Jack and his wife Mel live in Wichita Falls, Texas and are thoroughly enjoying life.
Bruce Paulus
National Deputy Director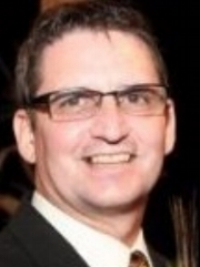 Through his six-year appointment as Vice-Chairman of Prison Fellowship's Justice Fellowship National Leadership Advisory Council he worked with the Missouri "Jobs for Missouri" Committee, which specifically addressed Prison Industry legislation. During this time Bruce developed a strong interest in the criminal justice system. He has also served on the Restorative Justice Council of the National Diocese Association of St Louis and was a presenter at the National Community Sentencing Guidelines Association of Chicago. As a result of his contributions to this work he was hired by Prison Fellowship as the Program Manager of the Iowa "InnerChange Freedom Initiative", which is an intensive prison pre and post release program for inmates. For two years he served as the Director of Prison Ministries for "Child Evangelism Fellowship", developing resources and programs for the highest at risk population in the world, the child of a parent in prison.
Bruce is primarily responsible for developing local church communities to invest in prisoners through not only the delivery of the Alpha Course but also for assisting in their transition back into the community through partnering with local prisons and jails through the establishment of the Alpha USA model of prisoner reintegration.
Contact Us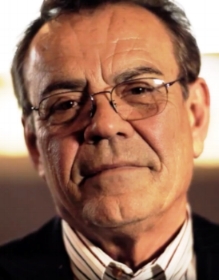 Jack Cowley
National Director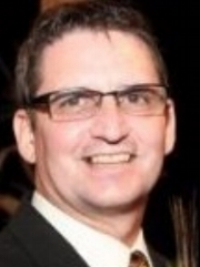 Bruce Paulus
Deputy Director
State Contacts
---
---
---
---
---
---
---
---
---
Endorsements
Charles W. Colson
"I know of many people whose lives have been transformed through the Alpha course. I rejoice at how God is using it so powerfully to renew many churches both inside and outside prison walls."
Charles W. Colson
Prison Fellowship Ministries
Reverend John C. James
"I commend the Alpha course because I know that many hundreds of our Baptist churches are finding it very helpful in reaching rank outsiders to the local church."
Reverend John C. James
President of the Baptist Union
Reverend Gordon Scruton
"God is using the Alpha program to transform the lives of churched and unchurched people in parishes across our diocese. We need this kind of basic evangelistic and formation process to build healthy Christians and congregations."
The Right Reverend Gordon Scruton
Bishop of Western Massachusetts, Episcopal Diocese of Western Massachusetts