Alpha in Prisons was launched in December 1995 in the United Kingdom in response to demand from prisoners who had the desire to live changed lives. Currently, more than 80% of UK prisons are running Alpha.
After Alpha USA was established in 1996, the first course was run in a U.S. prison in 1997. Alpha now reaches tens of thousands each year in all types of prisons and correctional institutions for both men and women, and is also used in young offender and juvenile institutions.
Why Alpha in Prisons
Mission Field in Our Own Backyard
Many people in prison feel a desperate sense of loss and have a deep hunger for meaning in life. Jesus Christ is the only one who can satisfy this hunger. Alpha helps people explore questions about faith, life, and meaning. Our vision is to give every man and woman in prison the opportunity to come to know Jesus through participation in Alpha, and to transform society through established prison ministries in local churches.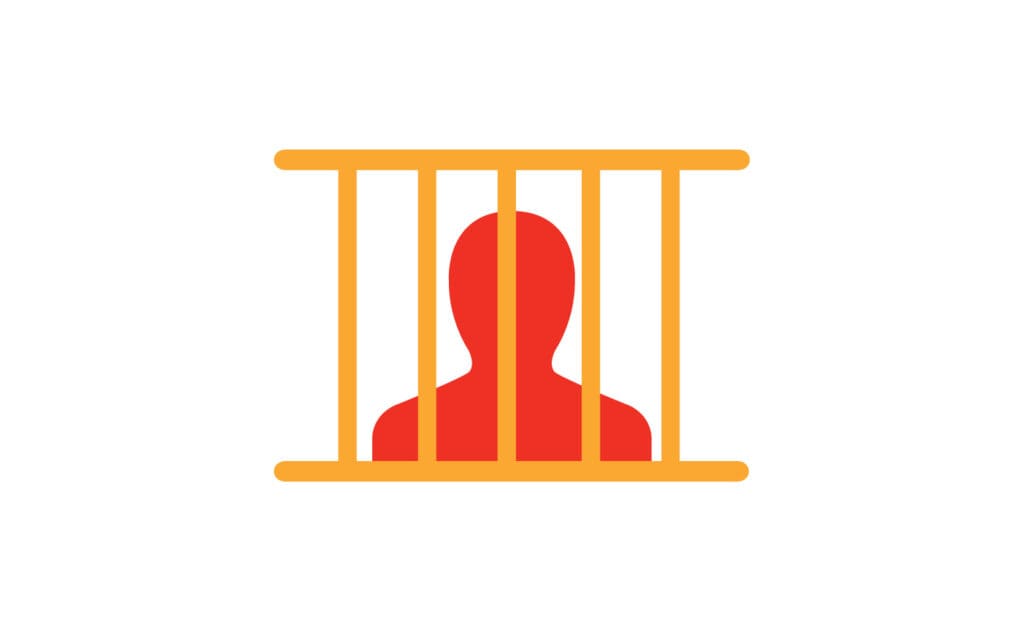 7 million Americans
Are in jails or prisons or are on parole or probation.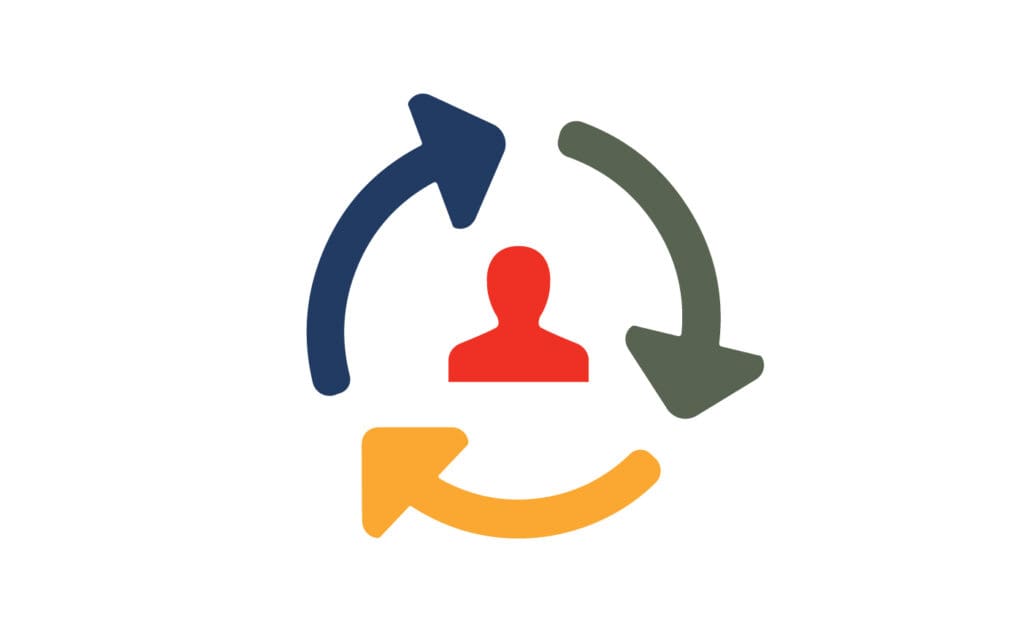 67%
Will re-offend within 3 years of release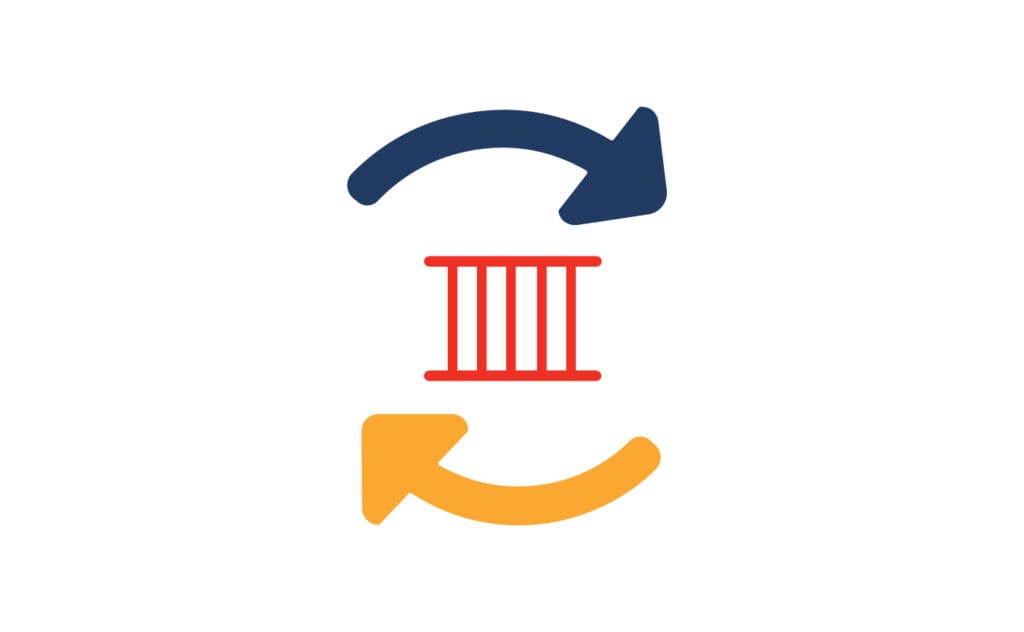 40%
Will return to prison within 3 years of release
50% of inmates that try Alpha
Report making a commitment to Christ or re-dedicating their life to Christ.
Run Alpha in Prisons
Alpha Course & Reentry Model
Alpha is for those inmates who volunteer for the program, is taught by trained volunteers, and is a low-key and non-threatening approach to a values-driven lifestyle.
Generally conducted over a period of 15 weeks, Alpha can be shortened or extended as determined by the Alpha volunteer and Chaplain.
Each session includes fellowship over food and/or drinks (where possible), followed by a talk on a subject central to the Christian faith. After the talk participants divide into pre-arranged small groups, for discussion about the video content. This gives an opportunity to ask questions or share their feedback freely and openly.
Equipping You to Run Alpha in Prisons
Equipping you with all of the essential resources and training for a successful Alpha in Prisons & Reentry is our passion.