Partner with Us
Alpha USA Prison and Reentry is a vital instrument used by God to reach the unreachable. There are many ways to help: As a local volunteer bringing Alpha to a jail or prison, as a prayer partner, or raising funds to help reach more inmates with the gospel. If you'd like to get involved, we'd love to partner with you.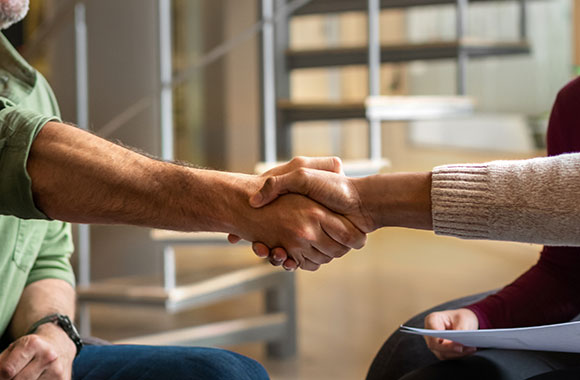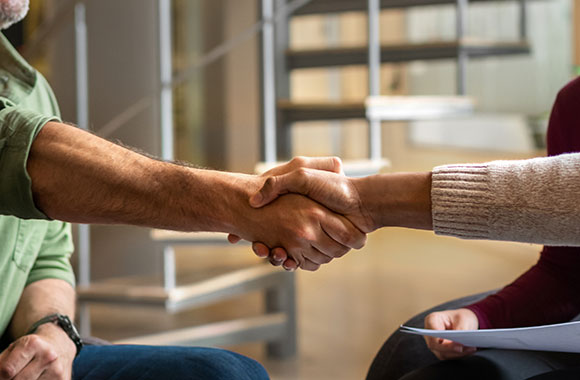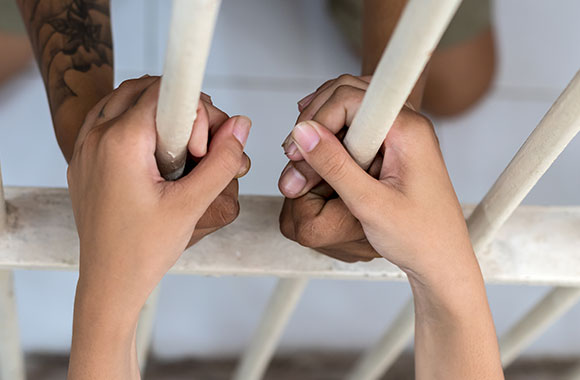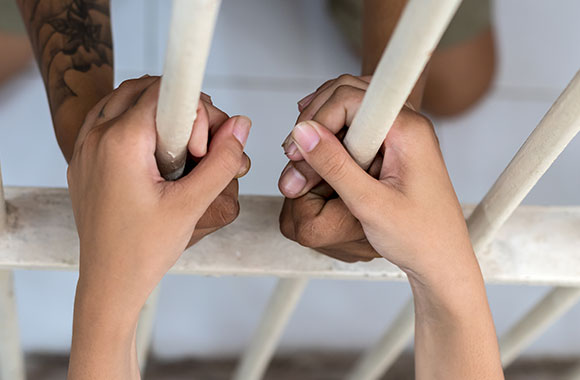 Get Involved
"Running an Alpha course in the prisons or jails may not be the path to which you ever thought the Lord would call you and it will not always be smooth and convenient to travel. From experience of having lived most of my adult life in the company of inmates, I know that when you see Christ in the eyes of those whom you meet each week inside those walls you will know without a doubt that your steps were truly directed by Jesus Christ himself." -Jack Cowley
Pray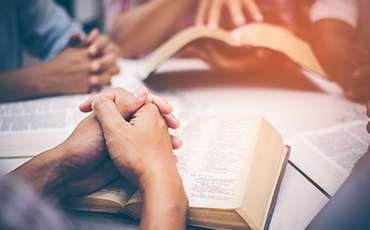 Volunteer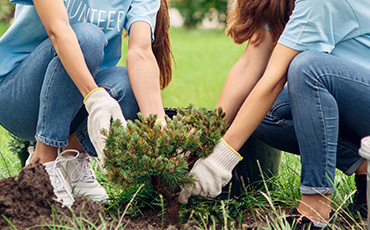 Give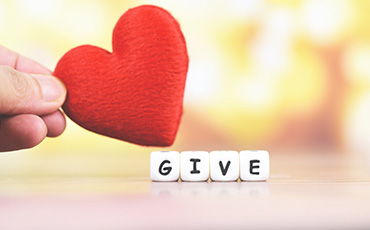 Leaders' and Partners' Stories
"The gospel message proclaimed through the Alpha ministry helps these men and women to redefine their lives within a faith context, and to reclaim and live lifestyles driven by grace, mercy, and appropriate attitudes and relationships. Exposure to devout and committed Christian volunteers, who are living and demonstrating their faith through their service to others, presents excellent role models to the inmates."
– Bob Hehn, Alpha Mid-Atlantic Ministries
Ron Smith is a retired Police Officer who hosts the Alpha course for prisons in Overland Park, KS. This is his experience of the Alpha course.
Terry Strom is a National Alpha Prisons & Reentry Advisor and Executive Director of Ministry for Discipleship Unlimited which operates faith-based and Re-entry dorms in multiple prisons in Texas.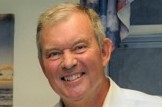 Larry Mayor,
Program Director, CT
"Alpha Prison and Community Ministry currently provides Alpha Courses in ten Connecticut correctional facilities and two community programs – one at a center administered by the Connecticut Community for Addiction Recovery (CCAR) and the other at Isaiah 61:1, a Department of Correction halfway house. From 7/1/07 through 12/31/18, over 4,000 Certificates of Completion have been signed by the Department of Correction Director of Religious Services and presented to offender participants. The Ministry provides a sense of hope that no matter the circumstances there is an opportunity through a personal relationship with the Lord to have inner peace and a life worth living. Data is being collected to support our strong belief that the Alpha program is extremely effective in reducing recidivism."
Partner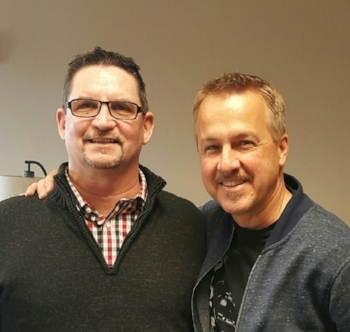 Community Freedom Initiative
CFI is a partnership between Community Christian Church in Naperville, IL, NewThing–their church planting division–and Alpha USA. Under the management of NewThing, a local church "plants" a new church inside the prison, using a delayed broadcast of church services from Community Christian Church, along with a weekly small group curriculum led by a trained campus pastor and key volunteers under the authority of the prison chaplain.
Best practices for offender reentry indicate that programs must start prior to release and be connected to community resources. This is accomplished through a coordinated effort that includes a vast network of churches connected to Community Christian Church, NewThing, and Alpha USA. These churches have access to training and expertise in working with ex-offenders upon release.
Church Planting Inside Prison Walls
Eastlake Church and Community Christian Church are known for planting thriving churches where people can come and explore a relationship with Jesus. But in recent years they began asking themselves, "What about all the people who can't come to us?"
Partnering with Eastlake and Community, Alpha helped launch a one-of-a-kind church plant inside a prison near San Diego, CA. To create a bridge the bridge between the prison and community, Eastlake launched Alpha across all of its 11 campuses and inside Donavan prison itself. This creates a shared experience and a support base for the prisoners from the surrounding 11 campuses. And this is only the beginning. The heart and drive behind this vision is contagious.