In June 2004 Alpha USA established Alpha in Prisons & Reentry to coordinate Alpha courses and to assist in the development of reentry programs for former inmates. Recent studies show that 68% of offenders are re-arrested within five years of release; when inmates complete reentry initiatives, the recidivism rate drops dramatically to 20%.
This is exactly the reason why our work is so vital to both the reentry success of inmates and citizen safety. Through an interdenominational, national network of churches which regularly run Alpha, Christians are sharing their life changing experiences with inmates in U.S. prisons and jails. Through Alpha and the local church, we believe that fewer people will return to prison once released.
Dr. Byron Johnson's research about offender reentry informed further development of pre-and post-release interventions for offenders. Numerous such initiatives are in operation within the USA, and all report positive results in terms of ease of prison management and reduction of recidivism rates. Alpha Initiatives are true collaborations between faith-based community organizations and prisons and provide evidence-based practices through modified therapeutic community practices and curriculum.
The post-release model uses the tools developed through the international non-profit organization Caring for Ex-offenders (CFEO) which is operated by Alpha International: Wilberforce Trust. Offenders who volunteer to participate in the initiative live on the same unit within the prison from a minimum of 9 to 18 months. Upon release each graduate of the initiative is provided with support consistent with the resources available in his/her community. Following the CFEO model, Alpha provides training for churches and volunteers to work with those offenders being released into the community.
While each reentry initiative is location specific in design, the curriculum provided is based on an offender's needs assessment for success upon reentry. The curriculum, therefore, consists of five areas of concentration: character development, anger management, addiction prevention, family/child relationships, and daily living skills. In the last 13 years, 23 such initiatives have been established. These include the Folsom Reentry Initiative for Men, Folsom Reentry Initiative for Women, and the Sanders Estes Reentry Initiative near Dallas, Texas.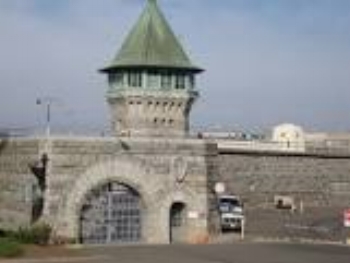 Folsom Reentry Initiative for Men was established in 2008 for 40 men at the minimum-security camp.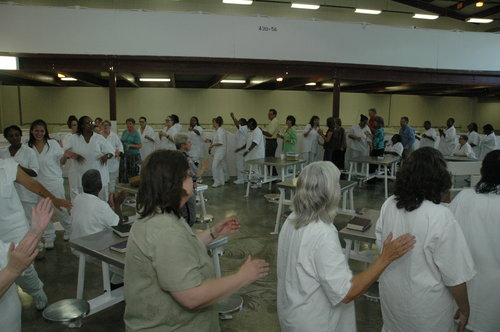 Folsom Reentry Initiative for Women was established in 2013 for 40 women at the Folsom minimum-security facility.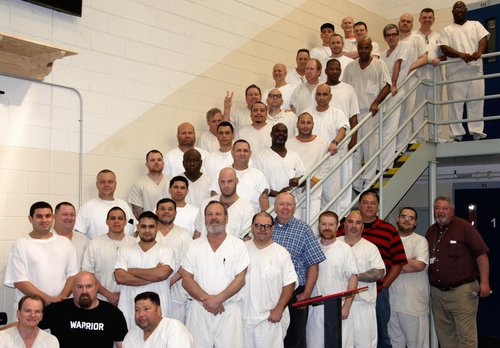 Sanders Estes Reentry Initiative was established in 2015 for 40 men at Medium security prison near Dallas, Texas.