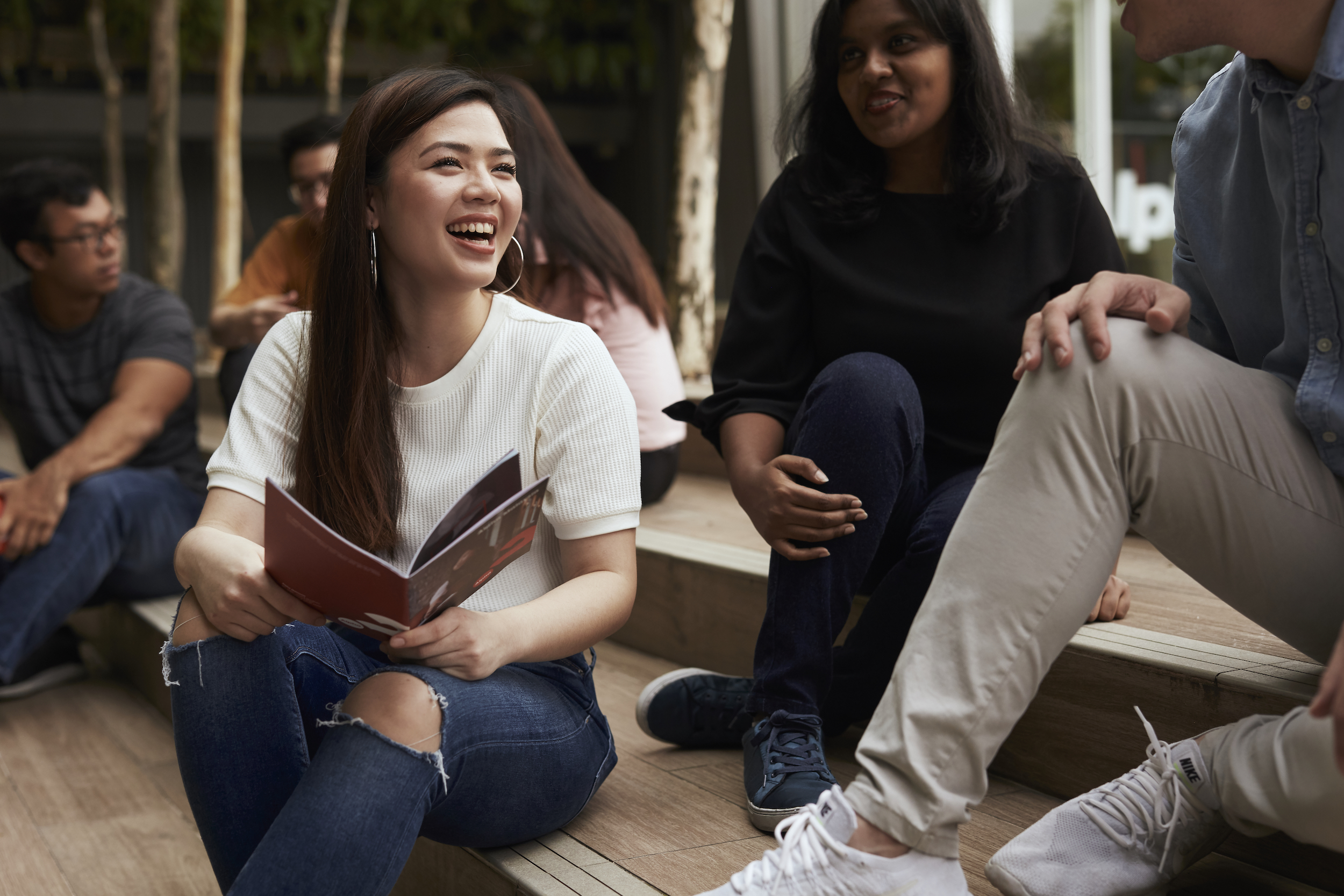 How would you like to make a difference?
How would you like to make a difference?
Read Alpha USA's 2023 Fall Report
We are excited to share Alpha USA's 2023 Fall Report with you. In it, you will get a glimpse of what God has accomplished through Alpha USA during the first three quarters of this year.
Watch the trailer for the New York documentary, and join us in praying that this resource would encourage more people to run Alpha.
We anticipate launching a new Alpha Youth Series next year, which is designed to reach the youngest among Gen Z and the rising Gen Alpha with the gospel. Get a sneak peek into this exciting new series by watching the trailer below.
You helped make all of this possible. Alpha shares the good news of Jesus in a good way, and we are so thankful for your partnership in this ministry.
Follow the journey of five New York City churches as they run Alpha, discover the ups and downs of this ministry, and watch God show up in ways that only he can.
Watch the Alpha Youth trailer and find out more about what to expect in the new series coming out in 2024.
This is what you've helped Alpha USA accomplish
Every person matters. Every dollar donated makes a difference.
In 2022, donations to Alpha USA made the following possible:*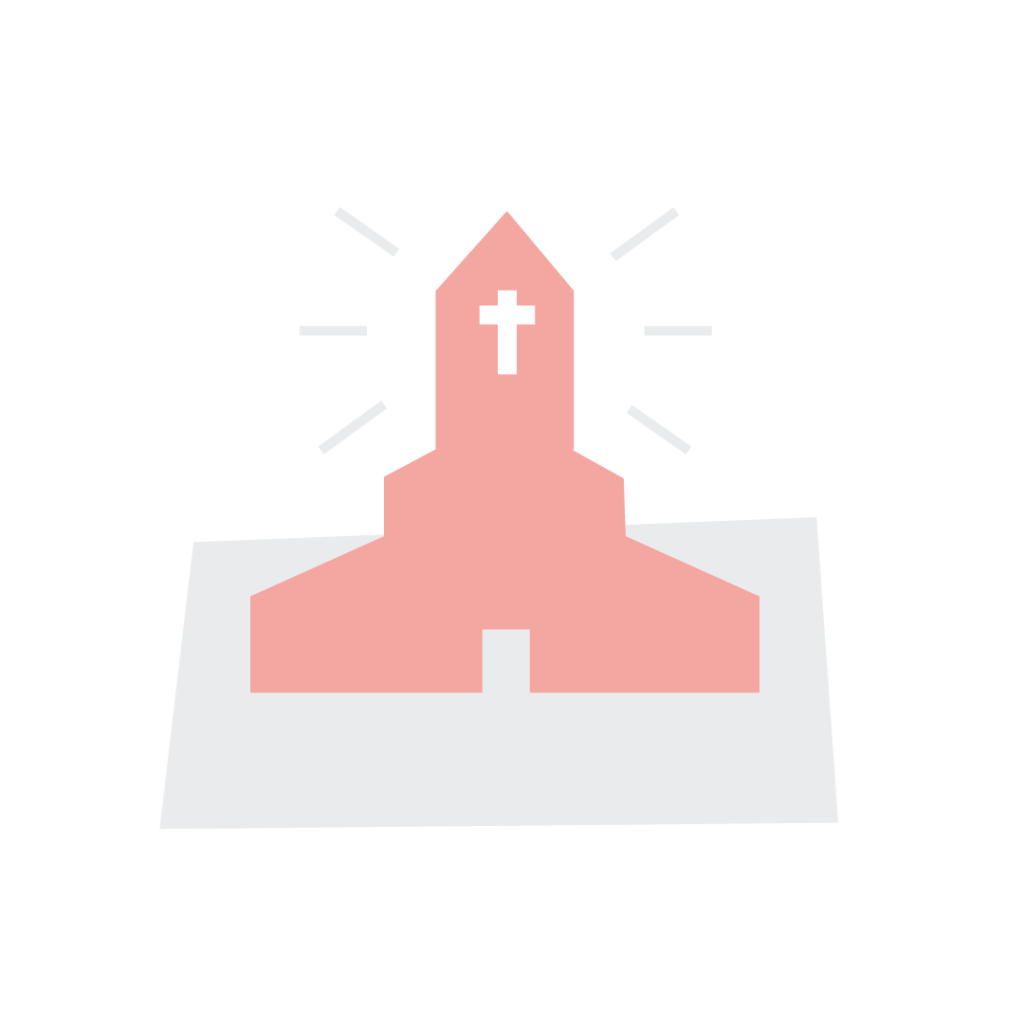 7,400+
Ministries Ran Alpha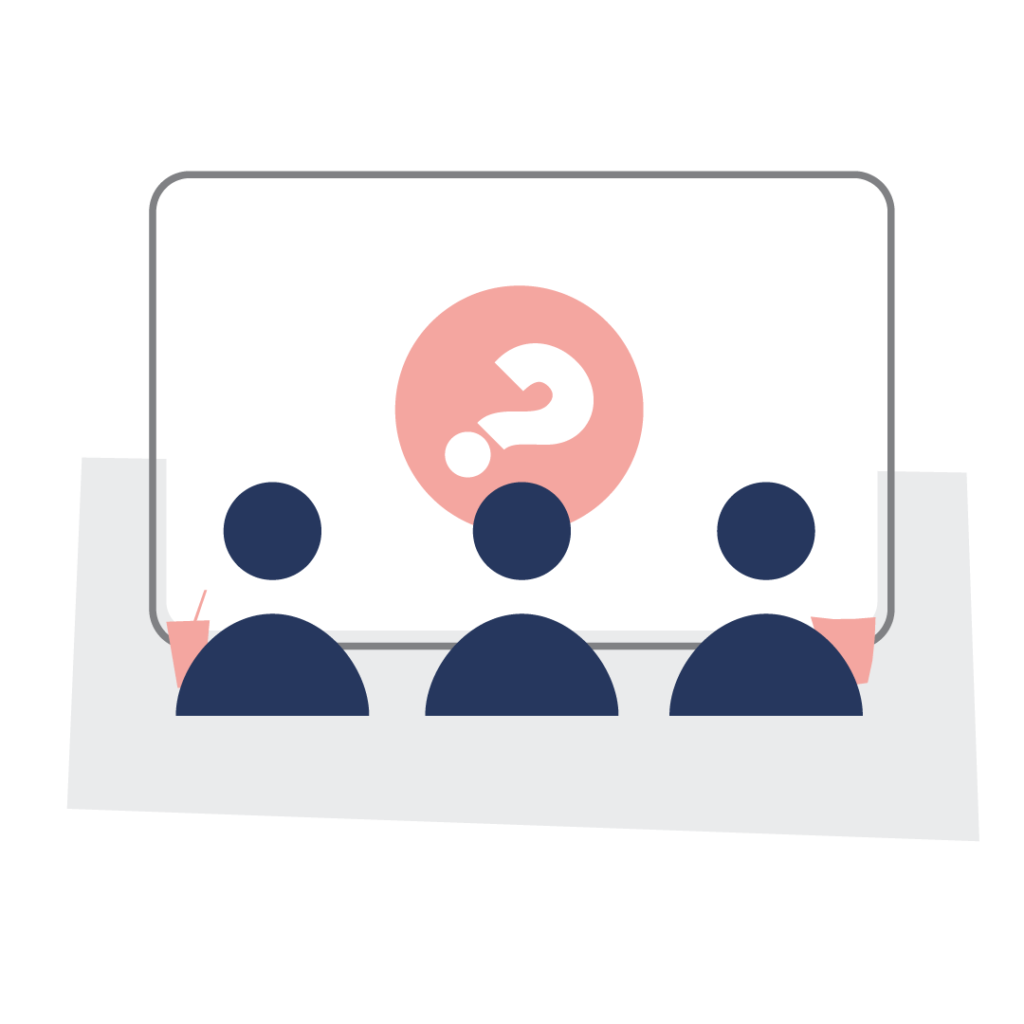 13,300+
Courses Run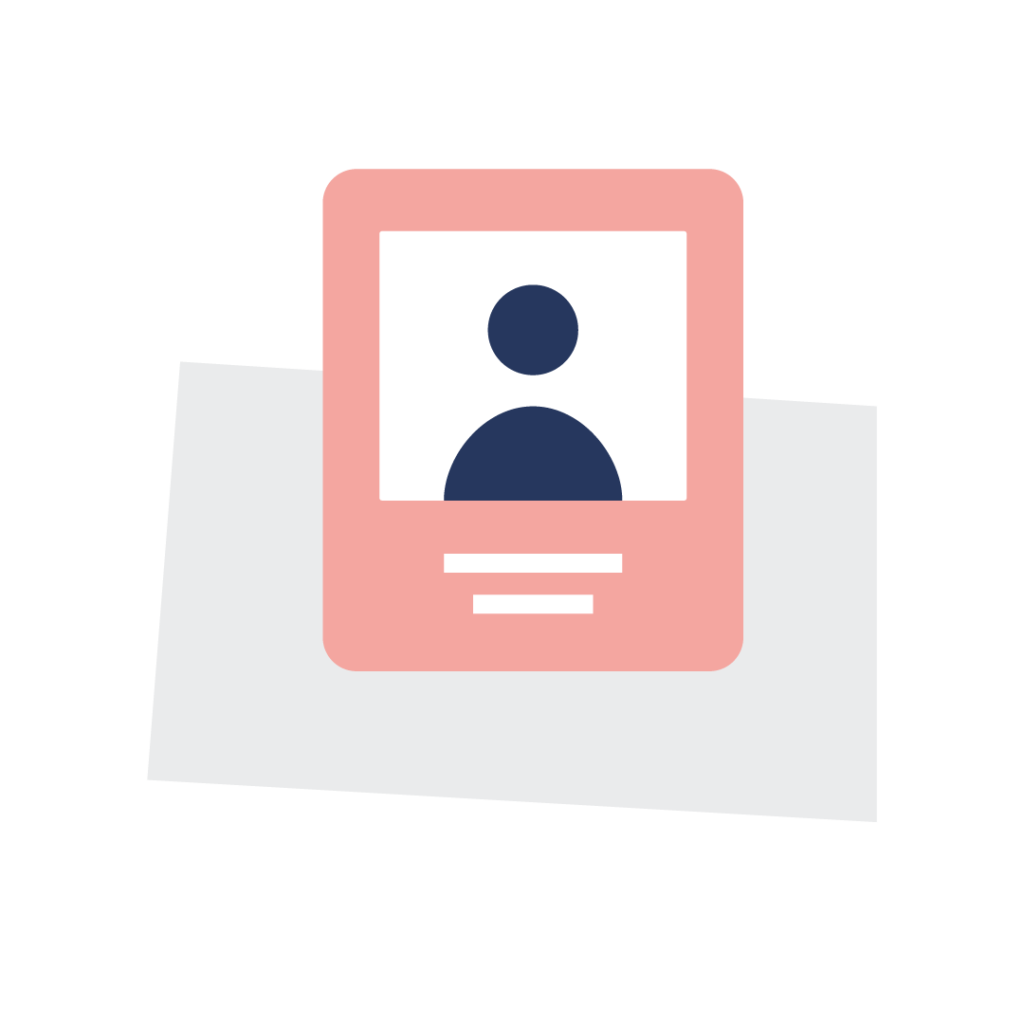 404,000+
Alpha Participants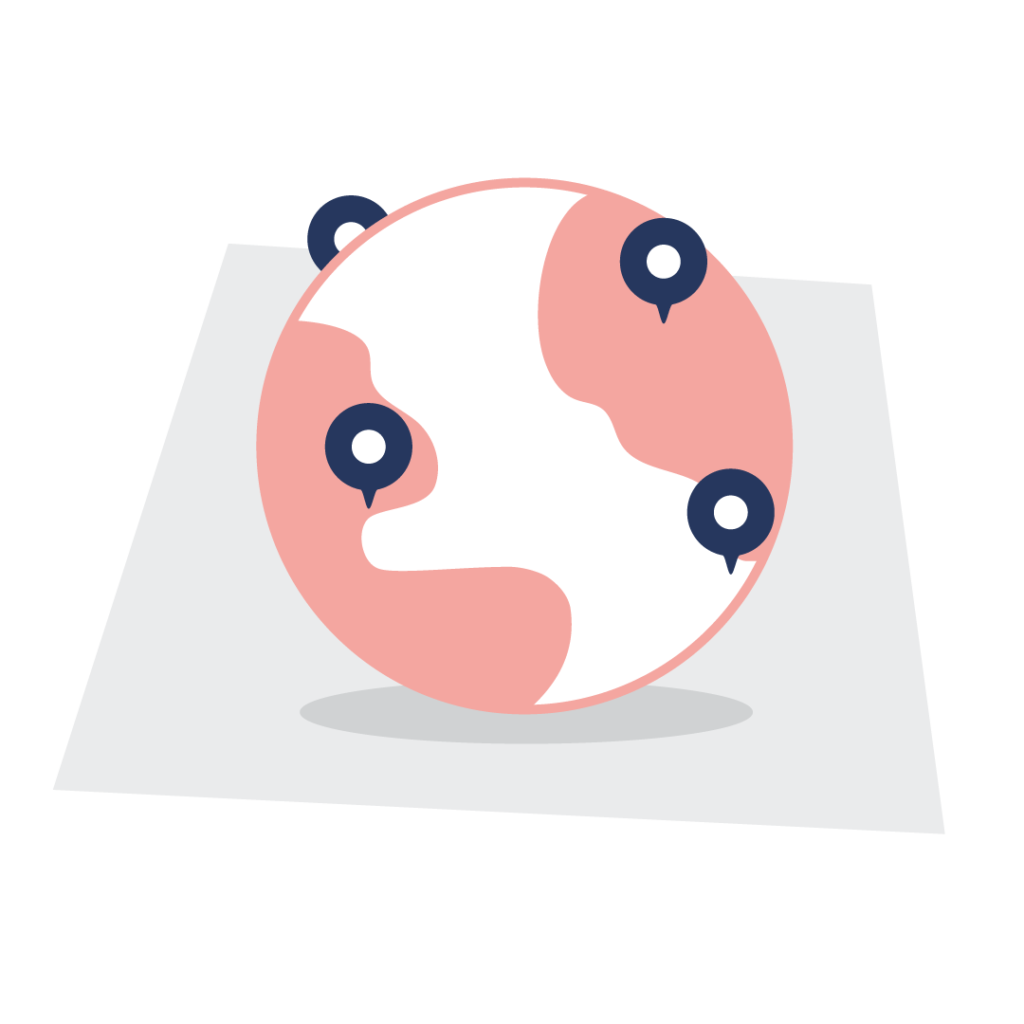 125,000+
Alpha Youth Participants
*All data shared is our most accurate estimation, based on the many organizations we believe to be running Alpha.
Manage your donations
To manage your donations, download and sign in to Giving by Funraise, a mobile app that enables you to view and manage your donation information.
About our fees
You can choose whether or not to cover the transaction fees incurred with your donation. If you prefer to not cover transaction fees with your donation, just click "Edit," and uncheck the box that says "Yes, cover the fees." These fees include the credit card processing fees, through Stripe, and platform fees through Funraise. Please contact us if you have any questions.
Questions? We'd love to help!
Contact us at donations@alphausa.org or call 1-800-362-5742 ext 4.
Give by check
Alpha USA
P.O. Box 7491
Carol Stream, IL 60197
Learn more
Leadership Team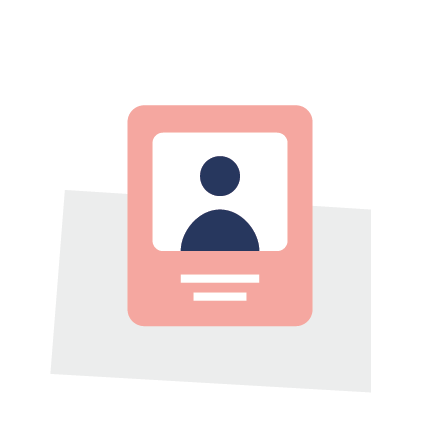 Financials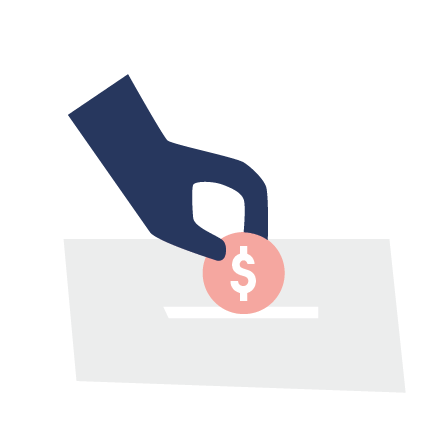 Annual Report