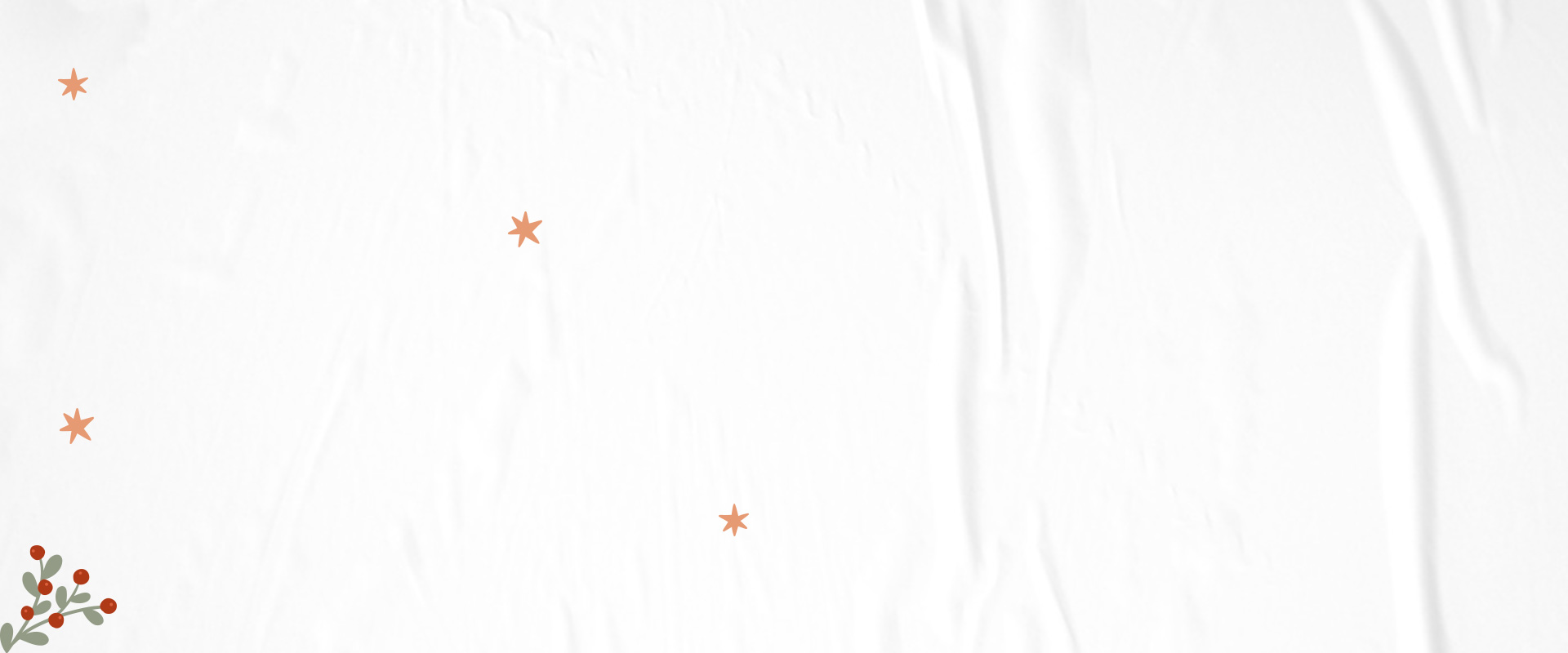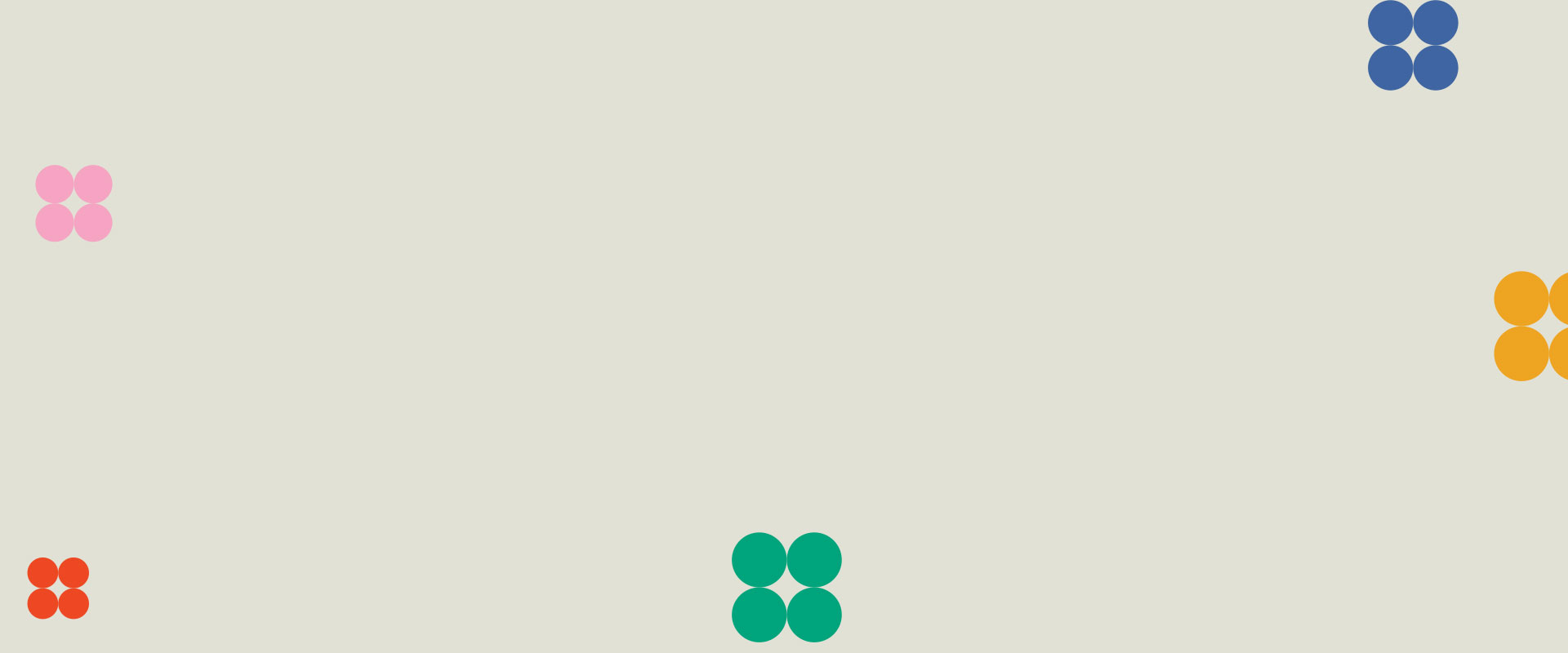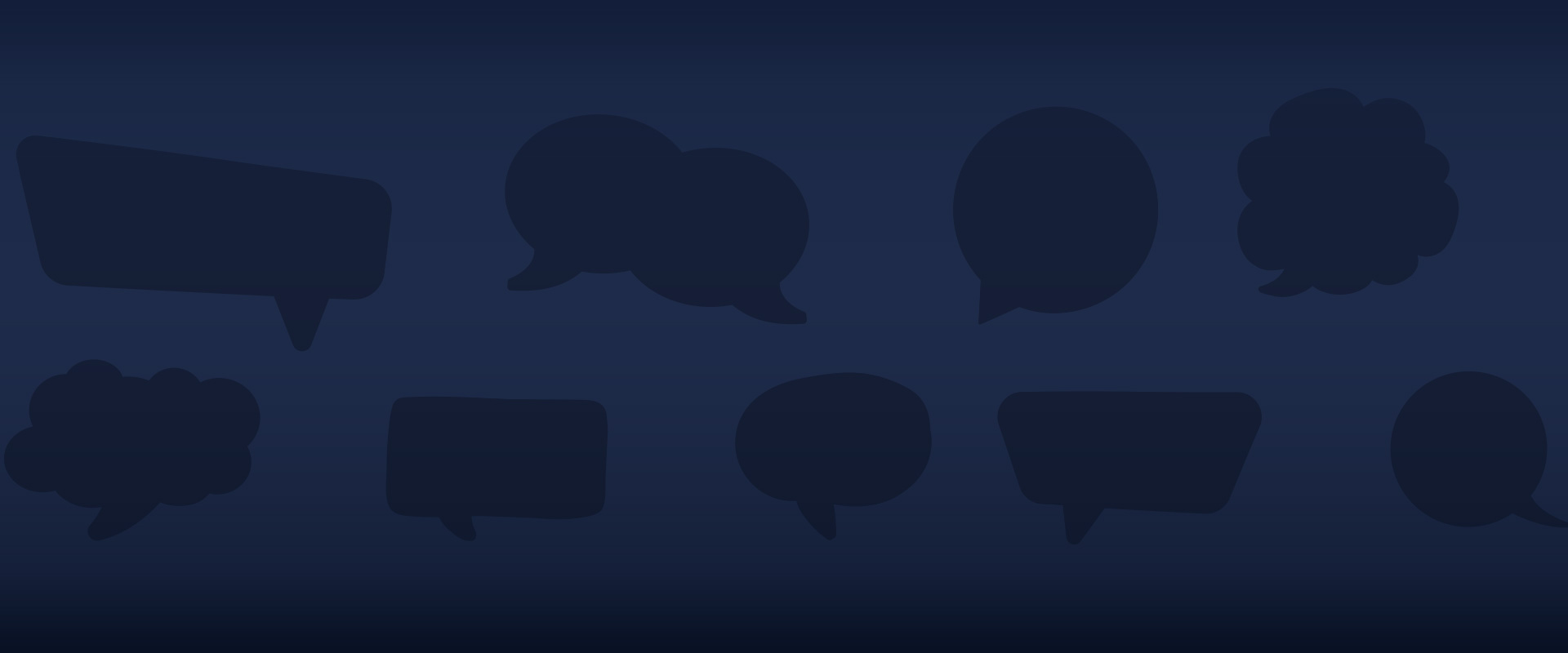 New Resources in MyAlpha (Christmas)
Stay Curious this Christmas
Invite your friends, colleagues, family, or neighbors to try Alpha this winter!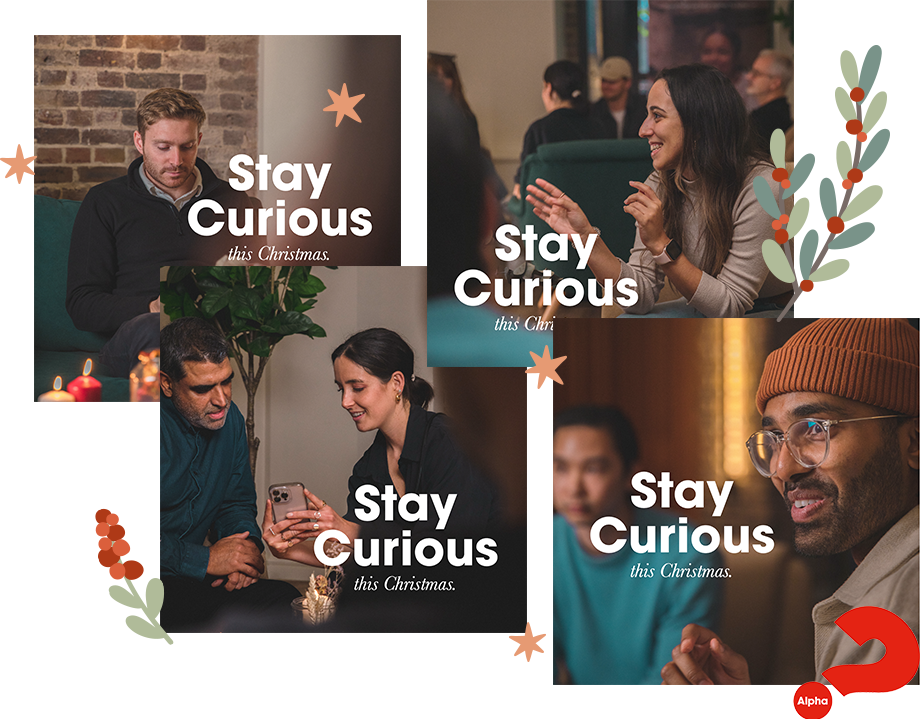 TAC24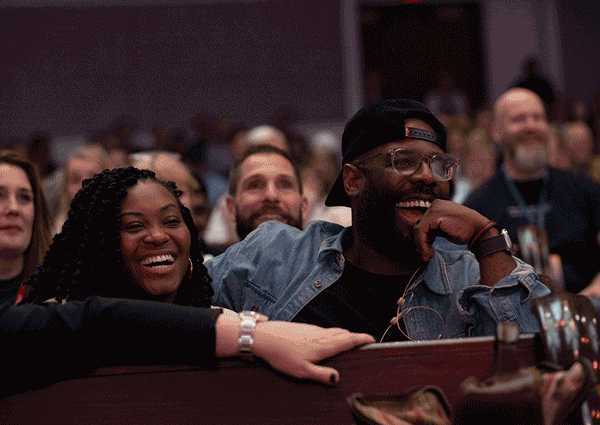 Your ticket to The Alpha Conference gives access to main sessions, new workshops, and more.
New Resource for Spanish
New Spanish-language Resource
Alpha La Serie con Pausas de Conversación & new Leaders Guide now available.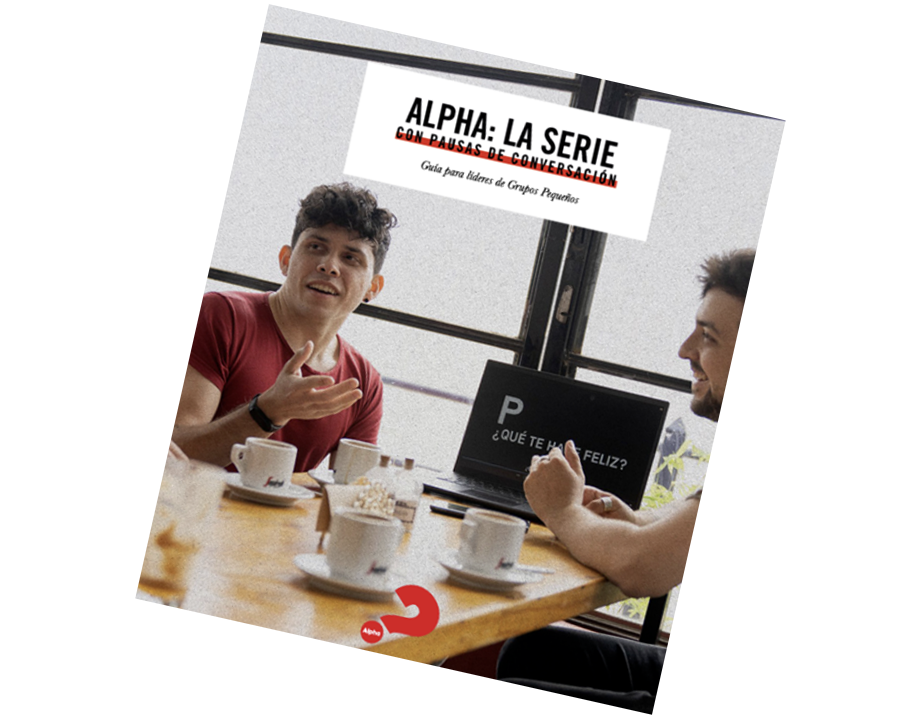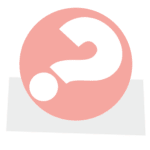 In a world of isolation, anonymity, and keyboard-warriors, Alpha offers content and guidance for churches, ministries, and individuals to create a space for honest and open conversations about life's biggest questions. Everyone is welcome and no questions are off limits.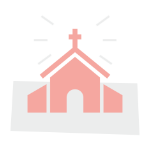 Alpha is by the Church, for the Church, and through the Church, but it is run worldwide in many settings—homes, cafés, restaurants, prisons, and more. Increasingly, Alpha is being embraced by organizations and people looking to create a safe space for conversations about faith.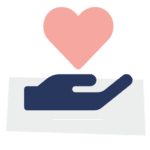 Creating these spaces for honest, open, and judgment-free conversations for anyone to explore the Christian faith is so important to us that we give all of the digital assets to run Alpha away for free. How can we do this? We have hundreds of donors committed to the important mission.
---
---
---
Sign Up for Free Resources
Subscribe to get access to free, quality resources delivered to your inbox. 
Disclaimer: By clicking "Subscribe" I accept the terms and conditions of the privacy policy and consent to receive email updates and stories from Alpha USA.