Your gifts to Alpha USA enable churches and ministries to provide Alpha for free to their communities. In addition to one-time and monthly donations, Alpha USA accepts stock transfers, bequests, annuities, and legacy and planned gifts. Your support helps transform lives.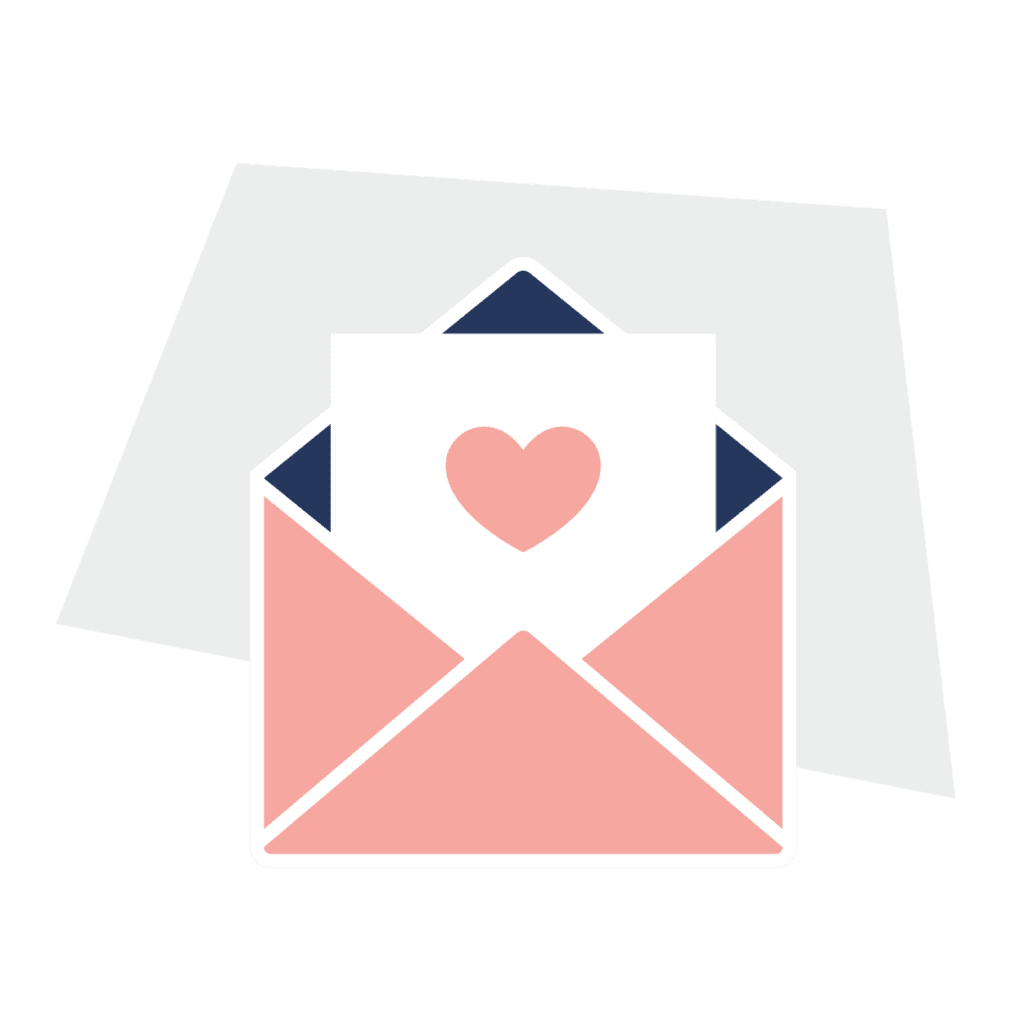 Give by check
Alpha USA
P.O. Box 7491
Carol Stream, IL 60197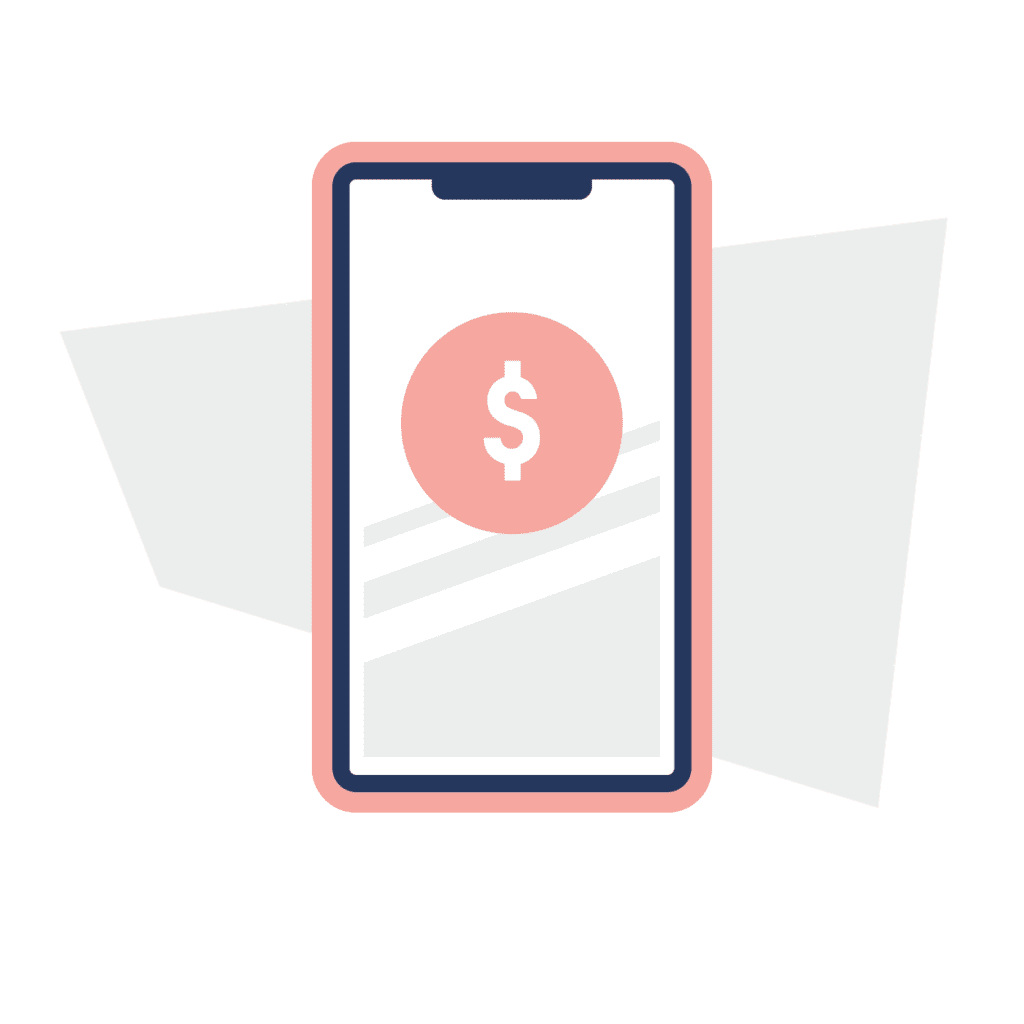 Give by phone
1-800-362-5742 ext 4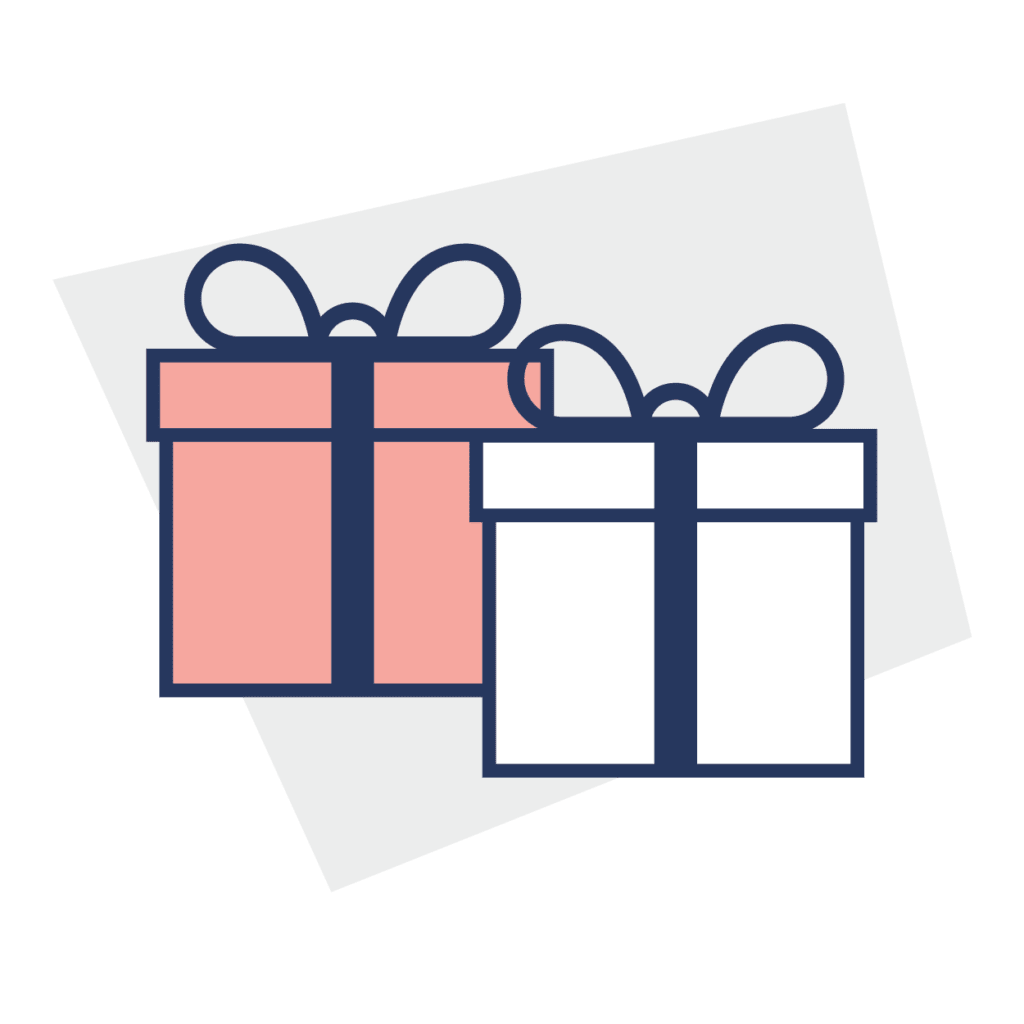 Matching Gifts
---
IRA and stock gifts
Owners of Individual Retirement Accounts must begin taking Required Minimum Distributions (RDMs) each year beginning with the year you turn age 72 (70 ½ if you turn 70 ½ in 2019). The RMD for each year is calculated by dividing the IRA account balance as of December 31 of the prior year by the applicable distribution period or life expectancy.
For plan participants and IRA owners who reach the age of 70 ½ in 2019, the prior rule applies and the first RMD must start by April 1, 2020. For plan participants and IRA owners who reach age 70 ½ in 2020, the first RMD must start by April 1 of the year after the plan participant or IRA owner reaches 72.
After that, a permanent tax provision allows you to make gifts to Alpha USA and other qualified charities directly from your IRA. These gifts are subtracted from your Required Minimum Distributions and do not count as revenue on your taxes. Because this type of gift actually reduces your income, it offers tax benefits even if you do not itemize your deductions.
Giving stock directly to Alpha USA may allow you to increase your gift and your tax deduction. When you give stock shares, you generally take a tax deduction for the full fair market value, which may be more than your original investment. Giving stock may offer significant advantage over giving cash, or selling your appreciated securities and contributing the after-tax proceeds.
Please contact Finance at 1-800-362-5742 ext 4 and let us know the type of stock and the number of shares you plan to donate. This will allow us to properly track your donation and ensure that it is transferred correctly and that you are properly credited and acknowledged.
---
Annuities and other life income gifts
Alpha USA can help you establish a charitable gift annuity that will pay you or a loved one an annual income for life. The remainder of the investment, when you no longer need it, goes to Alpha USA.
If you are a younger donor, a deferred gift annuity can help you plan for your retirement. By investing now and deferring the start of income payments until you reach retirement age, your initial investment has more time to grow.
In either case, the donor receives a tax deduction for part of the initial investment, plus a guaranteed revenue stream that is partially tax-free. Alpha USA receives the remainder. Each charitable gift annuity is unique to the circumstances of the donor. To learn more, discuss your options, or receive a customized annuity illustration, please contact the Vice President of Development at 1-800-362-5742 ext 4 or kylewallace@alphausa.org.
---
Name Alpha USA in your will
If you are writing your will for the first time, revising your existing plans, or own investment or retirement accounts or life insurance policies, please consider including Alpha USA among your charitable beneficiaries. In your will, you can name Alpha USA the beneficiary of a set amount, a percentage of your estate, or a percentage of your residual estate after you have taken care of your loved ones. If you have already written your will, it is usually very easy to create a codicil, or amendment, to your will. A codicil with specific changes, witnessed and notarized, is typically accepted into probate with the original will. If you need specific language to include in your will, contact the Vice President of Development at 1-800-362-5742 ext 4 or kylewallace@alphausa.org.