Matching Gifts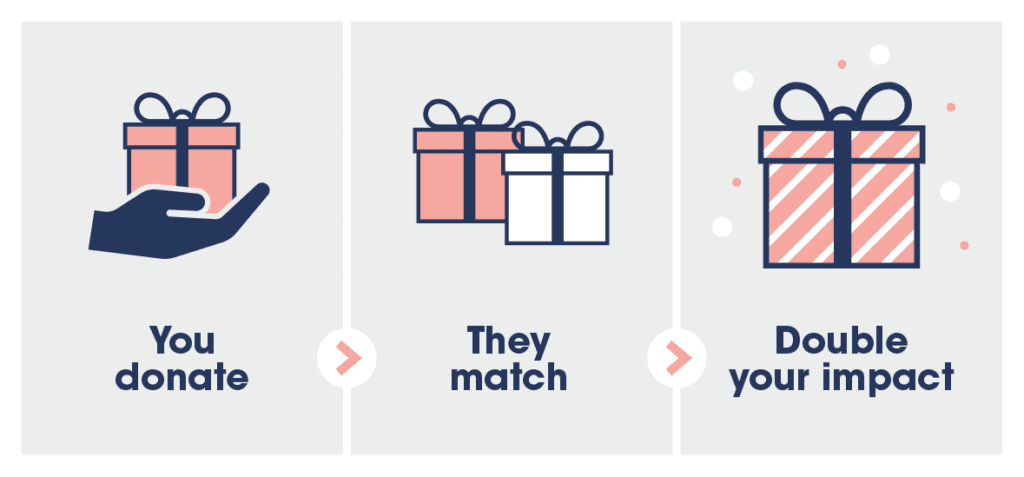 Does your employer have a matching gift program? Many companies and organizations offer to match the charitable donations made by their employees.
Look for your company's name in the search box below, and discover if your donation is eligible to be matched. If so, you can make twice the impact through your gift, allowing us to provide Alpha for free to more churches and ministries.
Find out if your employer will match your donation.
Matching Gift
and
Volunteer Grant
information provided by

Our information
When submitting a matching gift through your company's electronic portal, or if your company still uses a paper form, you may need the following information:
Our EIN:
13-3962840
Our mailing address:
Alpha USA
P.O. Box 7491
Carol Stream, IL 60197
Our contact information:
Phone: 800-362-5742
Email: donations@alphausa.org
Alpha USA is a 501(c)(3) nonprofit. Donations to Alpha USA are tax-deductible to the fullest extent allowed by law. Any gifts received above our current need will be used for ministry where most needed.