Alpha USA Board of Directors
The Alpha USA Board is led by business leaders and pastors who have a heart for The Great Commission and who help to guide and approve the strategy of the Executive Director of Alpha USA.
---
Heather W. Grizzle, Board Chair, is a founding partner of Causeway Strategies, a boutique consulting firm that helps individuals, organizations and corporations to communicate, connect and advance their objectives more effectively. She is the co-author, with Jon Tyson, of A Creative Minority: Influencing Culture Through Redemptive Participation. Heather is also a member of the Boards of Innovations for Poverty Action and Charityvest. She is the Chair of Stewardship USA and Treasurer of KidsMatter.
Dr. Stacy L. Spencer is the senior pastor of New Direction Christian Church in Memphis, a multi-site congregation with church plants in Tennessee and South Africa. He also serves as chairman of the board of directors for Power Center Community Development Corporation and president of MICAH (Memphis Interfaith Coalition for Action & Hope), an organization pursuing social justice. Dr. Spencer is passionate about equipping people with biblical guidelines and practical resources that can transform their lives and the world. He has authored two books, "3D Relationships: Three Relationship Dimensions to Lead You into Your Purpose" and "U-Turn: A 12 Step Guide to Spiritual Transformation." He and his wife Rhonda have four sons.

Andrzej Skiba is the Head of US Fixed Income at RBC Global Asset Management (U.S.). He holds a BSc (Hons) in Management and International Business Economics from UMIST and is a CFA charter holder. Andrzej and his wife, Karolina, have two children.
---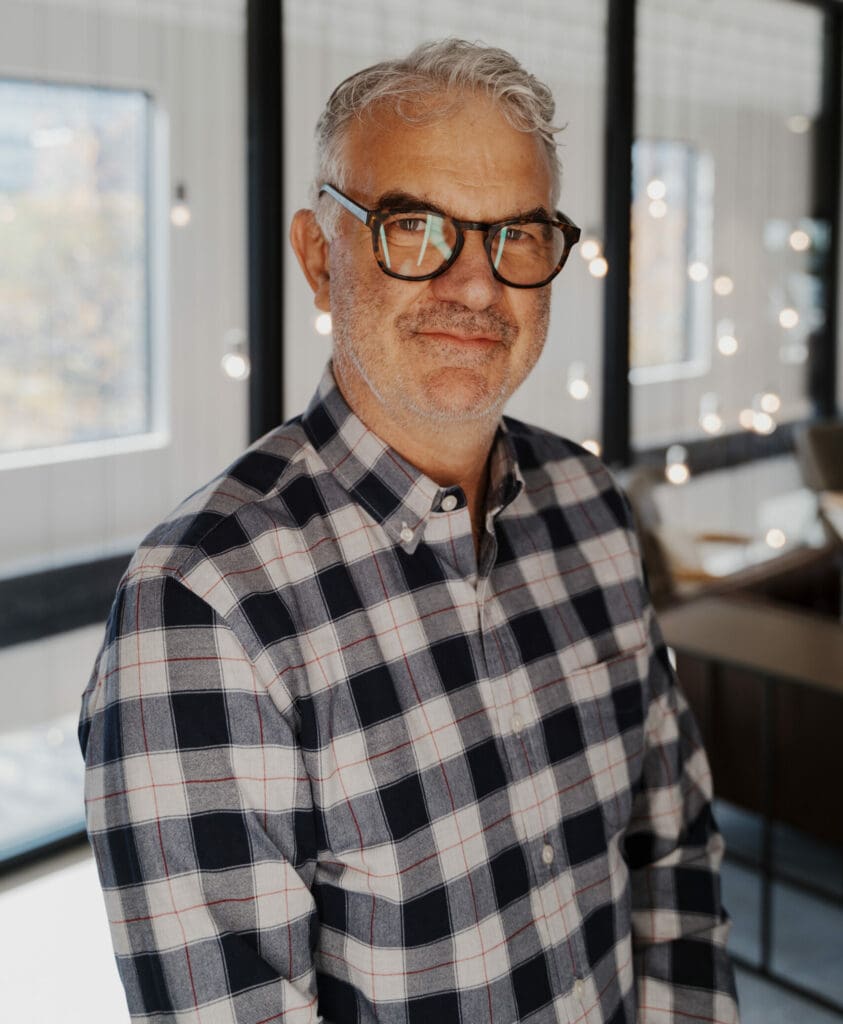 Mark Emery is the Senior Operating Partner and Head of the Operations Management Group at The Jordan Company. Prior to this role, Mark was President and CEO, of Northstar Aerospace Inc. He has over 20 years of experience in leadership with companies in Europe, North America and Asia.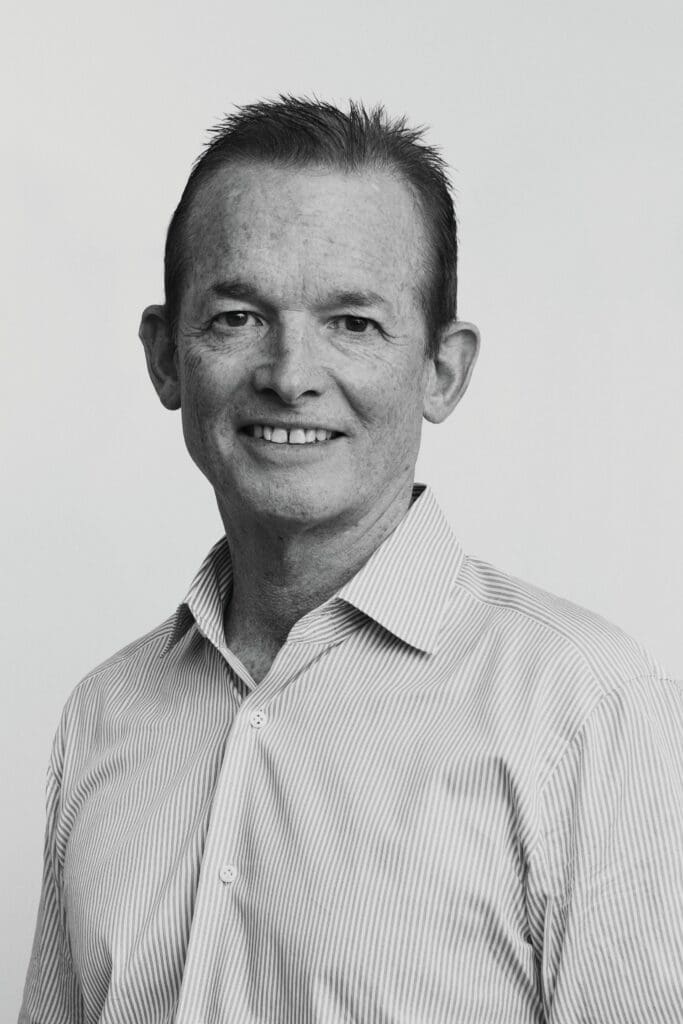 John Mackay is a founding principal of the Strand Real Estate Organization based in Vancouver, Canada. He serves on the board of Alpha International, Alpha USA, and Alpha Canada. John and his wife, Rebecca, have three children.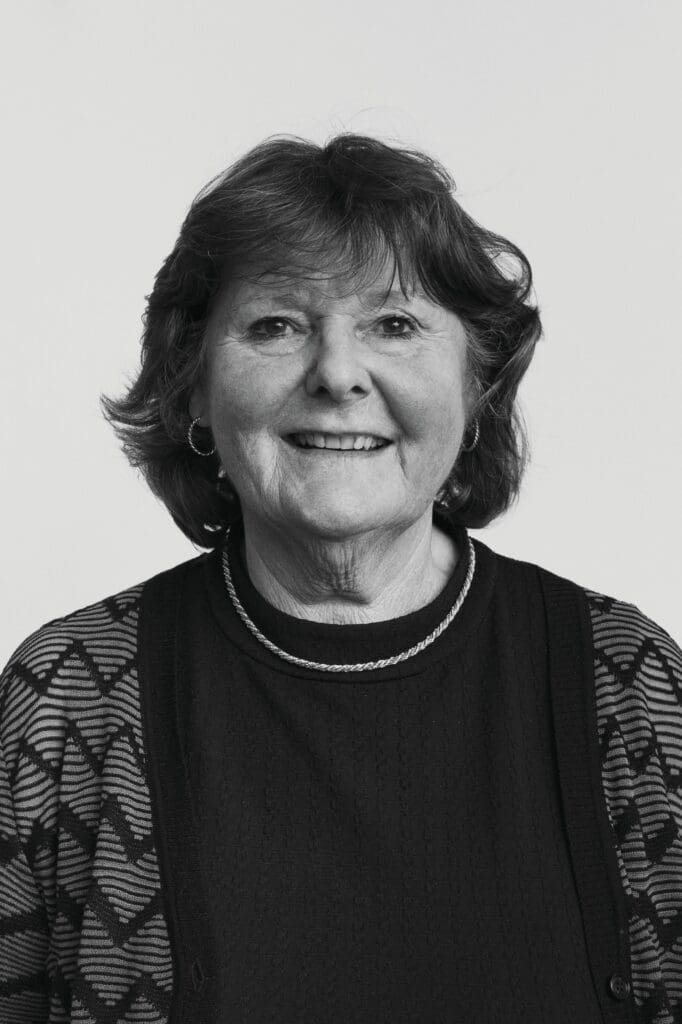 Tricia Neill is the President of Alpha International and serves on the boards of numerous Alpha offices worldwide. She is a well-known speaker on the subject of leadership and church growth, and she is the author of From Vision to Action.
---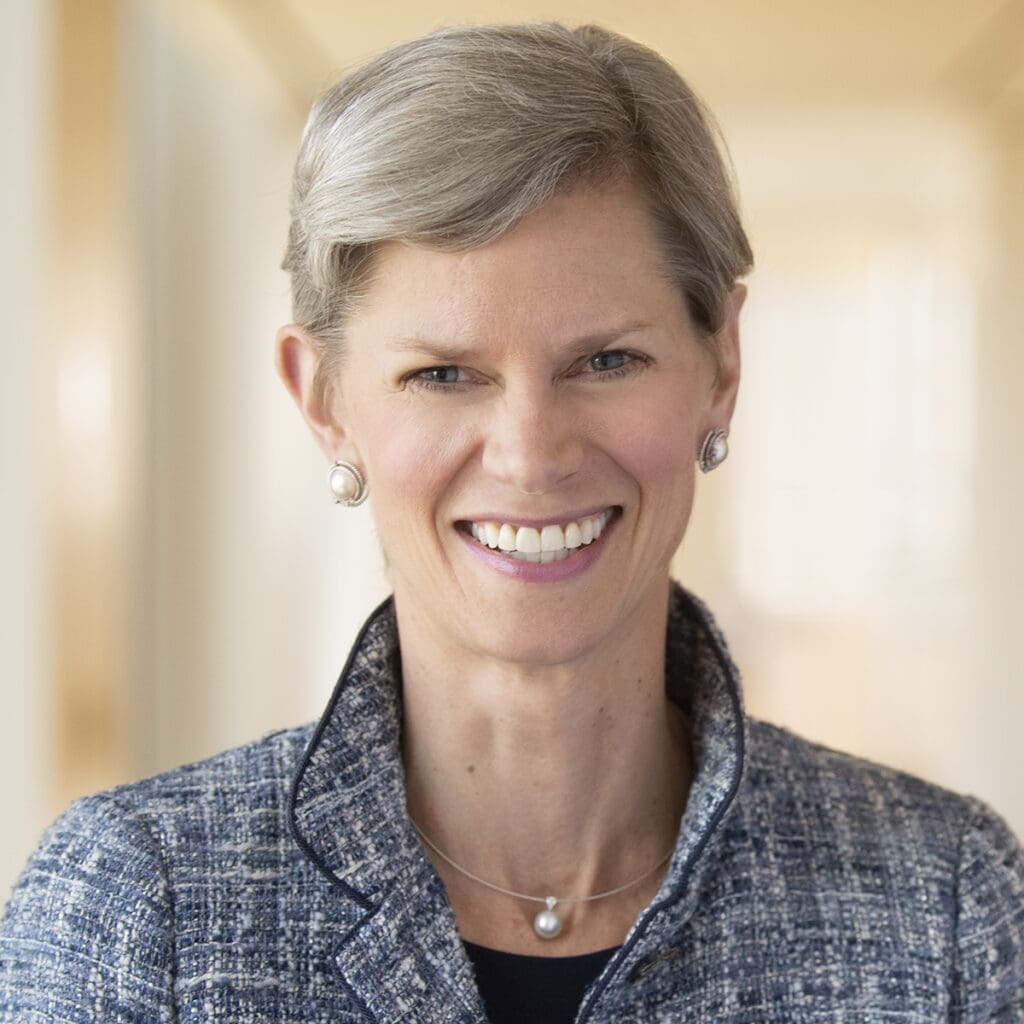 Jody Jonsson is a Partner with The Capital Group Companies in Los Angeles, having worked in Capital's San Francisco, Geneva and London offices. She received an MBA from the Stanford University Graduate School of Business and holds a bachelor's degree in Economics from Princeton University. Jody serves on the board of Alpha USA and the Stanford Business School Advisory Council. She is married with three adult children.
David Thomas worked in investment banking and corporate finance before becoming an ordained elder in the United Methodist Church, serving congregations of varied sizes in Kentucky. Educated at Vanderbilt (BA) and Emory University (MDiv), David earned an MA in theology, both from the University of Bristol, England. David is now part of the leadership team of Seedbed, a new division of Asbury Theological Seminary. David and his wife, Karen, have three children.
Markus Hottenrott is an investment professional with a private markets platform that invests globally in infrastructure. He holds a doctoral degree in German law from Humboldt University, Berlin. He and his wife, Monica, have four children.
---
Fr. Peter Wojcik is the Director of the Department of Parish Vitality and Mission in the Archdiocese of Chicago. In his role Fr. Wojcik oversees all pastoral offices and agencies of the Archdiocese as well as the formation, parish support and pastoral training of ministers and volunteers serving 2.4 million Chicago Catholics. Prior to his appointment as the Department Director Fr. Wojcik served as the Chief Strategy Officer at the Office of Catholic Schools in the Archdiocese of Chicago, Chaplain at Ann and Robert H. Lurie Children's Hospital of Chicago and Associate Pastor at St. Francis Xavier Church in Wilmette, Il. Fr. Wojcik served also a principal consultant with the Third Angle Consulting.
Kevin Palau is President and CEO of the Luis Palau Association. Kevin joined LPA in 1985 and began directing the day-to-day operation of the ministry in the late 1990s. Under his leadership, LPA has united tens of thousands of churches in hundreds of cities to love and serve their communities and clearly share the Good News of Jesus. During Kevin's time at LPA he has also helped develop a global network of hundreds of partner evangelists.
Kevin helps lead TogetherPDX, a sustainable, united movement of churches in Portland, Oregon. His book, Unlikely: Setting Aside Our Differences to Live Out the Gospel describes the ongoing impact of the movement.
Kevin lives in Beaverton, Oregon with his wife, Michelle, and enjoys serving on the boards of Alpha USA, Christians Against Poverty, and Transforming the Bay with Christ.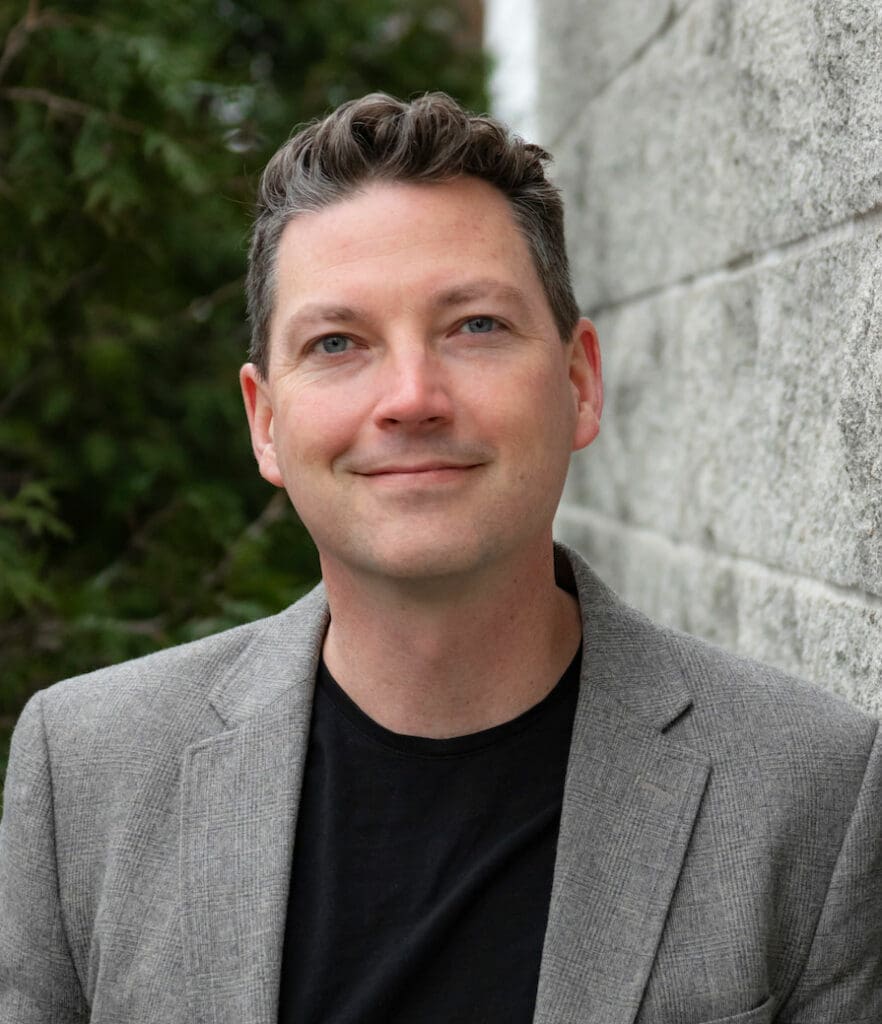 John Wentz, After seven years serving Alpha USA (Executive Vice President of Ministry) and Alpha International (Church Engagement and Training Strategy), John Wentz stepped in as the Executive Director of Alpha USA on May 1, 2022.
Since joining the Alpha USA team in 2015, John has led the expansion of regional networks, invested in the growth of context ministries (youth, prisons, Catholic), and improved training nationally and internationally. He also developed the hub church strategy and designed the core of Alpha USA's church engagement framework, both of which are now being implemented globally.
With 23 years of pastoral experience, John has impacted many churches, ministry leaders, and college students across the world. He is a gifted communicator, trainer and coach, and has a heart for people from different cultures. John and his wife Shannon have been married for 22 years and have three children, Luke, Logan and Mikayla. Their family currently resides in Oswego, Illinois, outside of Chicago.
---
Leadership Team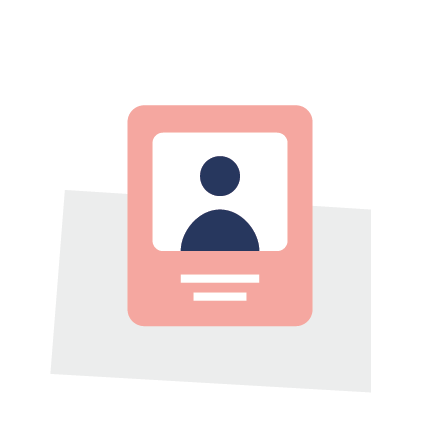 Financials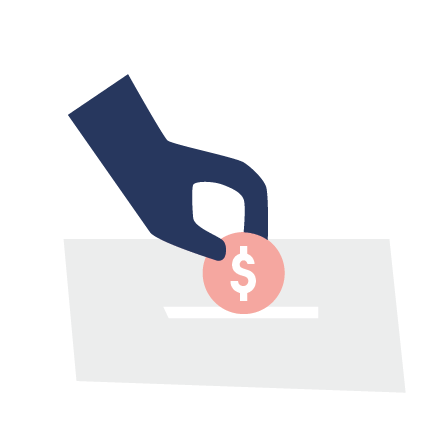 Annual Report