About Alpha
Create a space for honest conversations about life, faith, and meaning with Alpha. 
"Going to Alpha was one of the best decisions I made in my life, because I learned the truth about who Jesus was."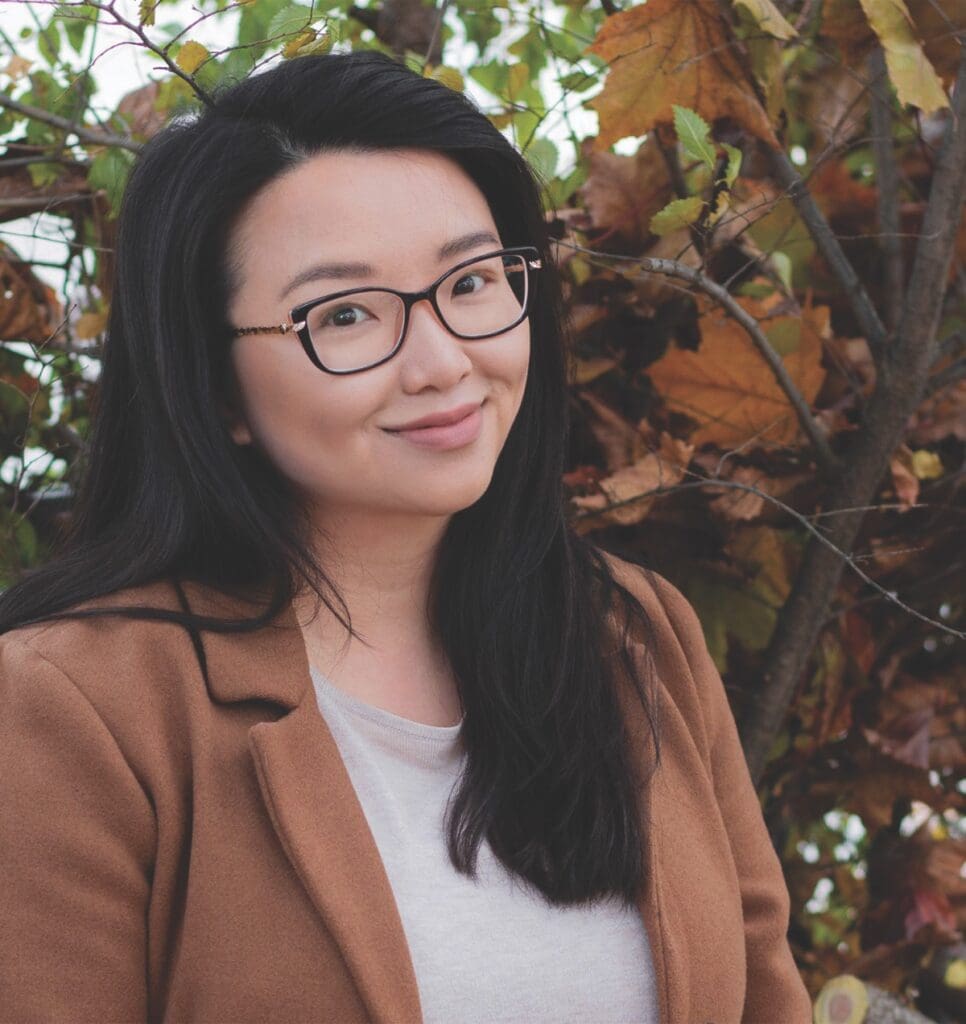 "Alpha is a providential gift for us all. Alpha has the freshness of Christ; it reflects the aroma of Christ."  
Bishop Felipe Estévez,
Diocese of St. Augustine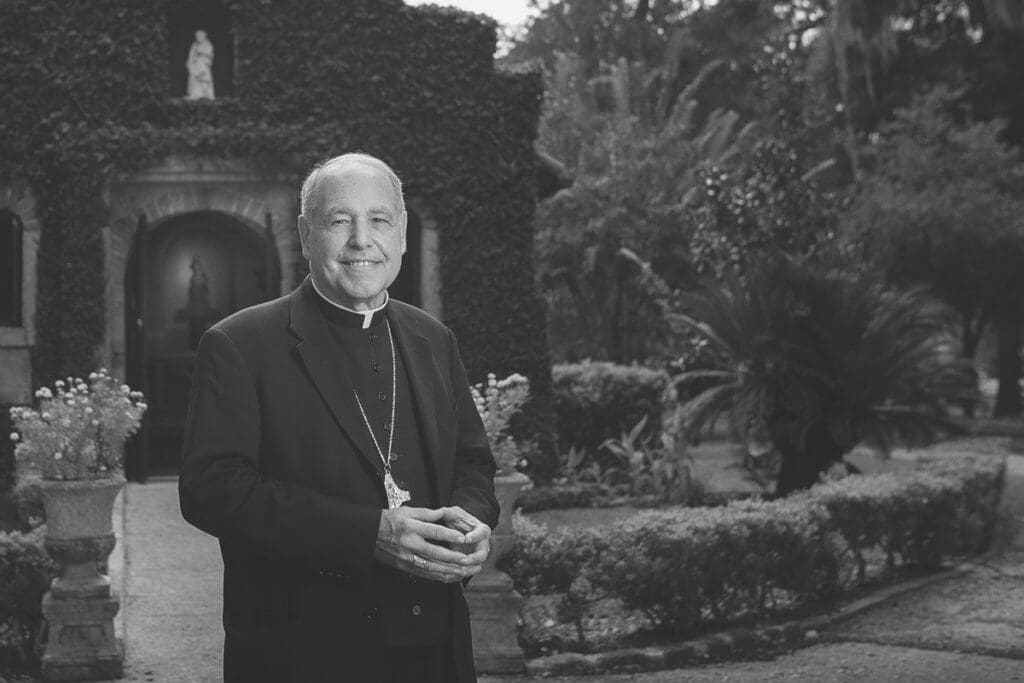 "In our experience as donors, hosts and facilitators of Alpha courses, Alpha is uniquely effective at engaging both serious skeptics and those who have been deeply wounded by the Church. Absolutely nothing compares to watching individuals move from death to life before your eyes."
Ben and Heather Grizzle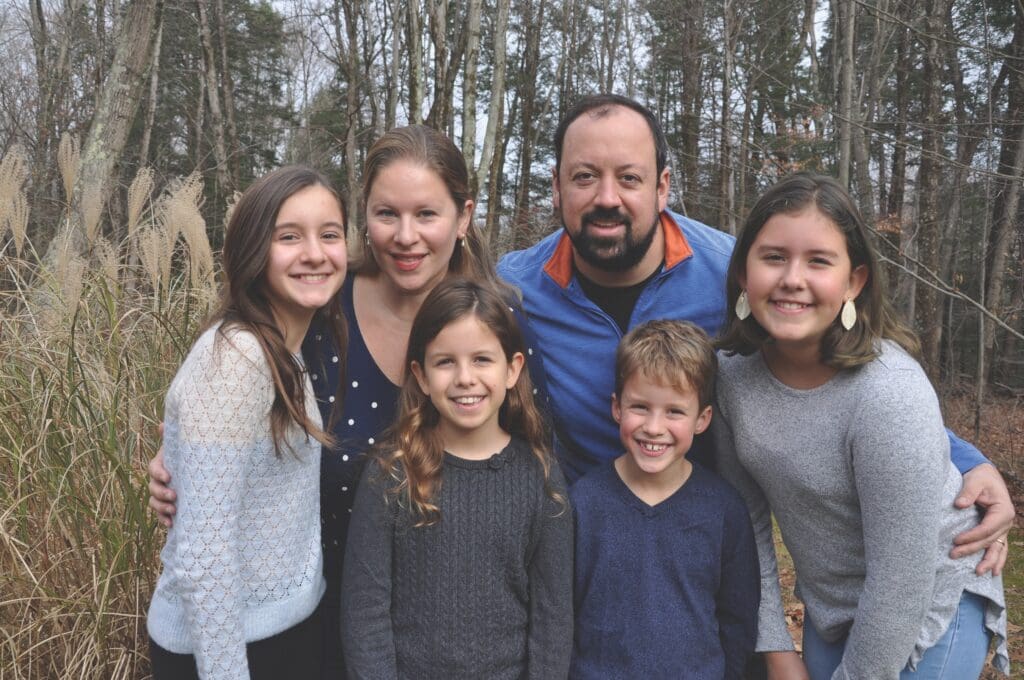 "Before I formed a relationship with Jesus, I felt on my own. Jesus changed that story."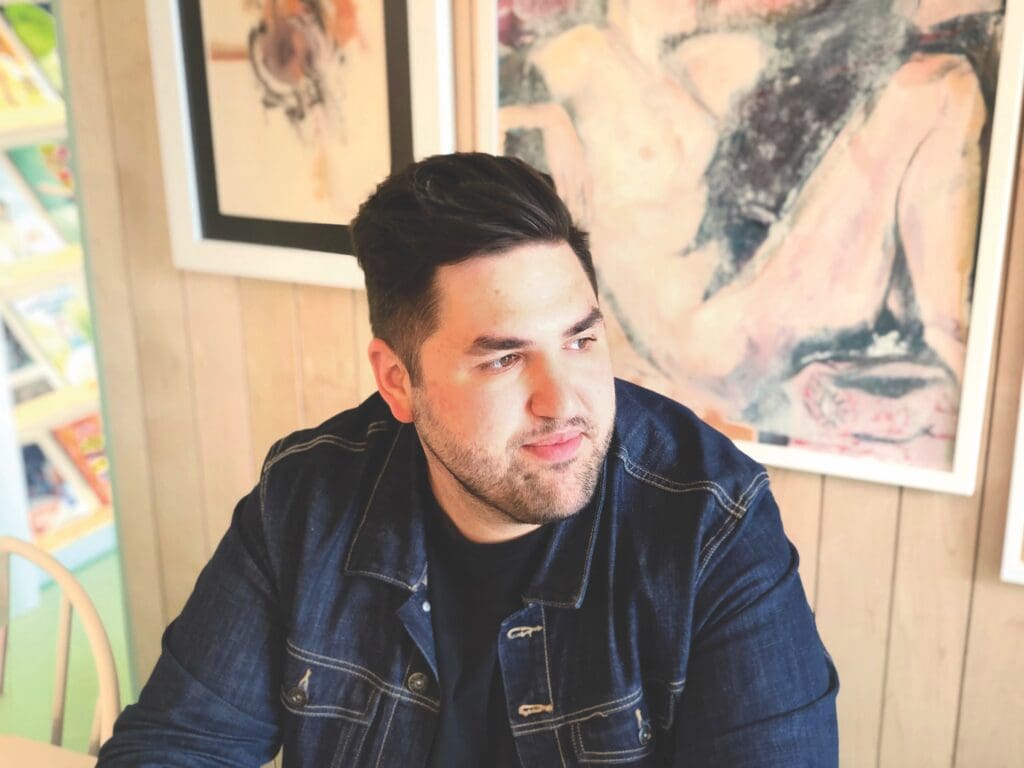 Who We Are
Equipping churches, ministries, and individuals to help others discover and develop a relationship with Jesus is our mission. We estimate that more than a million people in the U.S. have experienced Alpha for themselves in the last three years, and we are grateful to be a part of making that journey possible.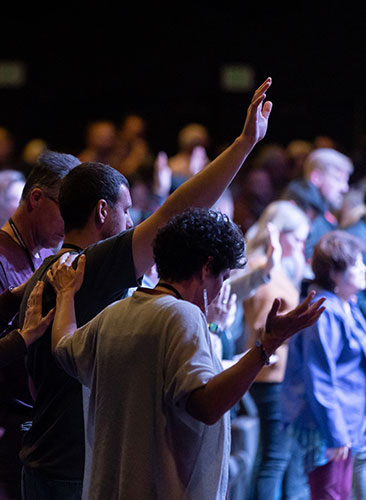 Alpha emphasizes the essentials that all denominations agree on. We believe that what unites us is infinitely greater than what divides us. Alpha is at its most effective as an evangelistic tool when done by and through the local church. By focusing on the essentials of the Christian faith, it opens the door for Alpha to be used in almost any context so that everyone has the opportunity to see their friends' lives transformed by the gospel.
We strive to continually support the Church with quality resources and tools that help create a space where people are excited to bring their friends for a conversation about Jesus. The Alpha Film Series and Alpha Youth Series were designed to take guests on a journey of faith over multiple weeks. Each session covers a key element of the gospel in a way that is easy to follow and leaves space for people to explore their questions about life, faith, and God.
Everyone should have the opportunity to explore a relationship with Jesus, no matter where they are, for free. Alpha is primarily funded through donations, allowing us to give all resources away at no charge.
New to Alpha
Interested in learning more about Alpha? Find an Alpha near you with our Alpha Finder to connect with leaders in your area.
Run Alpha
Would you like to learn more about running Alpha? Find more information and resources on our website, or create a course in MyAlpha and get access to all of the Alpha resources at no cost.
What We Do
Alpha helps create a space for honest conversation around some of life's biggest questions. It is designed to provide guests an opportunity to connect with one another while providing the opportunity to share thoughts, ideas, and opinions in a safe and caring environment. Alpha helps bring people together while providing the chance to encounter Jesus.
Connection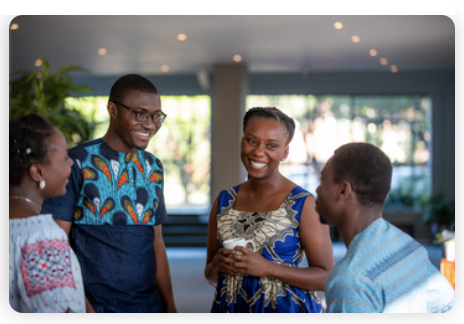 Whether it's a group of friends gathered around a kitchen table or a quick online catch-up, times of connecting are important. All sessions start with a time of connection—over a meal in person, or virtually with a favorite beverage—to relax and build friendships.
Content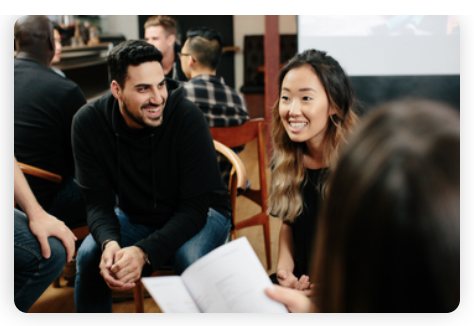 The Alpha talks are designed to engage people from all walks of life and inspire conversation. They explore the big issues of life and faith and unpack the basics of Christian belief, addressing questions like "Who is Jesus?", "Why and how do I pray?", and "How does God guide us?"
Conversation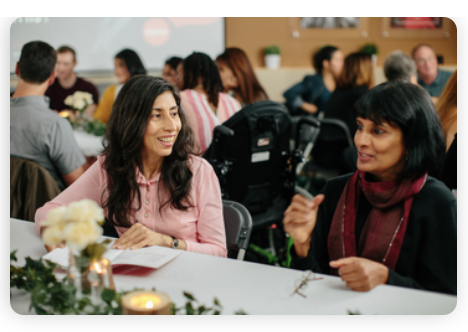 One of the most important parts of any Alpha is the chance to share thoughts and ideas on the topic in a small group format. Guests hear from others and have an opportunity to contribute/share in a judgment-free environment.
Global Story
We are by the Church, for the Church, and through the Church.
Alpha began at a church called Holy Trinity Brompton (HTB) in London in 1977. In 1990 Nicky Gumbel repositioned Alpha as a course for those outside the Church. The number of people attending Alpha at HTB grew quickly into the hundreds and attracted the attention of other churches across denominations seeking to find an effective tool for evangelism.
This led to the first Alpha conference in 1993 at HTB where more than 1,000 church leaders attended to learn about Alpha and how to use it in their congregation. As interest grew, Alpha conferences were organized internationally, and the original film series, Alpha with Nicky Gumbel, was produced in 1994 to make it accessible to the widest possible audience.
Millions of people worldwide have tried Alpha, and it has been translated into 112 different languages. The Alpha talks have been repackaged for today's audience in the Alpha Film Series, and the Alpha Youth Series was created to reach a younger generation with the gospel. Even as times have changed, Alpha has continued to be used by the Church as an effective tool to reach the lost with the gospel of Jesus Christ.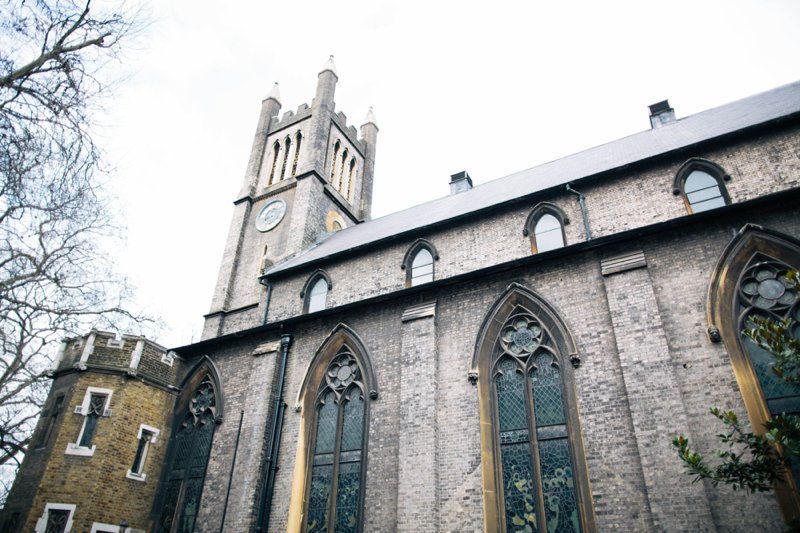 ---
Accreditations + Awards
Alpha USA has earned recognition from multiple third-party organizations who provide an objective and rigorous analysis of organizational health. In addition to earning the certification as a flourishing Best Christian Workplace for four years running, the following accreditations indicate a solid financial foundation.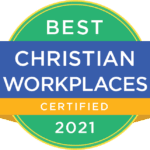 ---


MISSION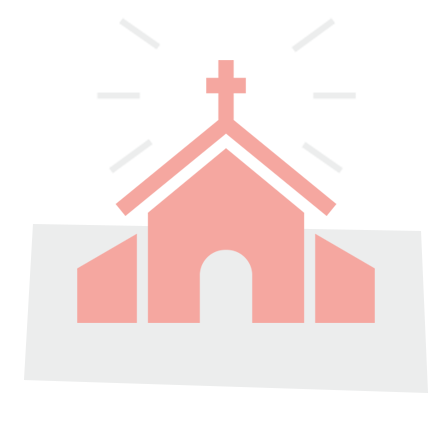 Alpha equips and serves the Church in its mission to help people discover and develop a relationship with Jesus.
Vision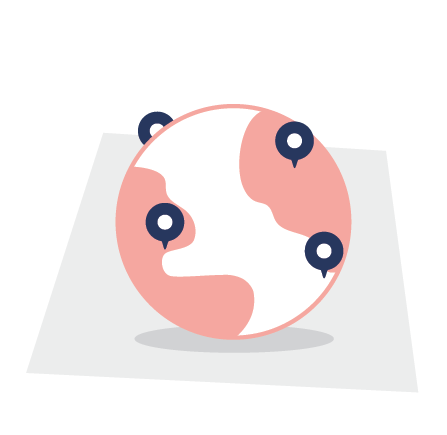 The Evangelization of the Nations. The Revitalization of the Church. The Transformation of Society. 
---
Work with Us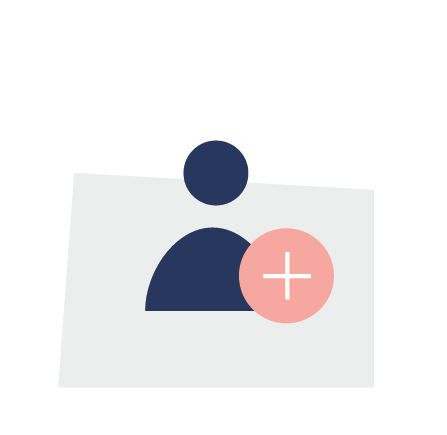 Annual Report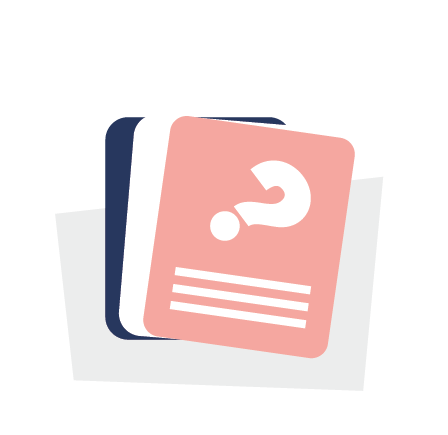 Contact Us