Prayer and Alpha
Alpha is perfectly designed to fail unless God shows up.

Begin Alpha with Prayer
Alpha's Kingdom Come Prayer is where churches gather to pray before going out and sharing the good news of Jesus through Alpha.
Alpha is perfectly designed to fail unless God shows up. Before we plan our Alphas, before inviting guests, before we do anything, we first begin with prayer. Whether this is just your Alpha team, your entire church congregation, or even joining other churches running Alpha in your area, let's begin Alpha by inviting his Holy Spirit to empower us as his witnesses.
Register your gathering and receive a FREE Kingdom Come Prayer Guide. Plus you will find promotional assets like social posts, email banners, slides, etc. Available in both English and Spanish!
"We are the only army on earth that finds victory on its knees."

– Jeremy Jennings
Why is prayer so essential to Alpha?
For someone who has never experienced the love of Jesus, prayer can change everything.
God so loved the world that he gave his only son—this is good news for everyone. And when we pray and invite the Holy Spirit, the love of God is poured into our hearts. Suddenly, the message of God's love is not just for the whole world but now is uniquely for you. By the Holy Spirit, we encounter the living Jesus and his love becomes real in our lives.
Alpha is dependent on the presence of God because only God can open people's hearts. And when we pray, we have the promise of God's presence.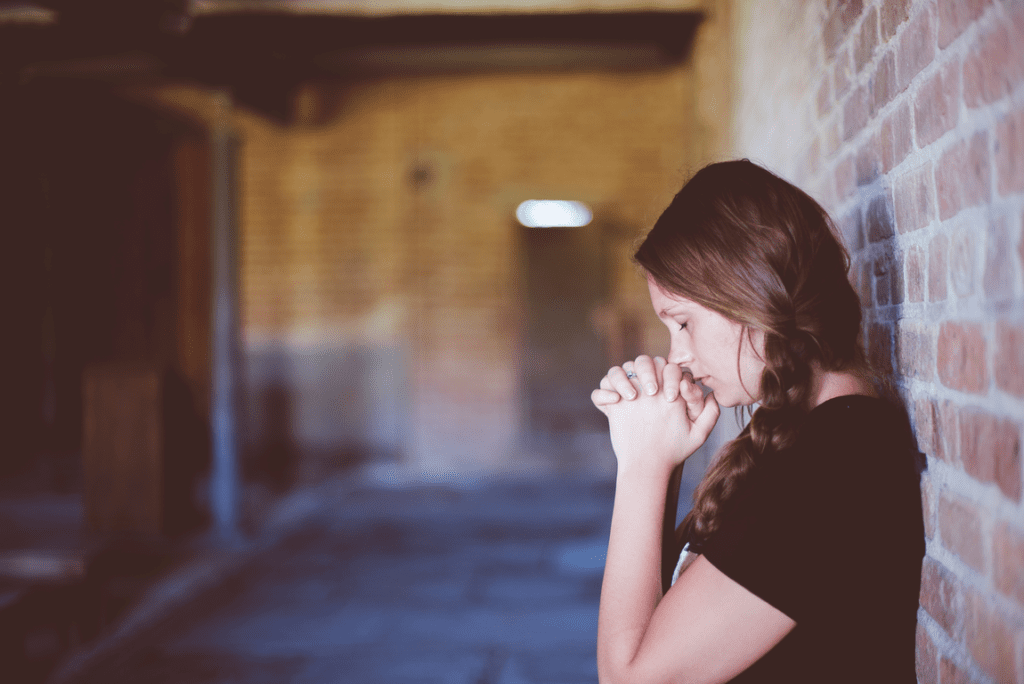 Prayer Quote
"We put a lot of effort into running Alpha really well but saw very few people from outside the church. Nine months ago, we began meeting regularly to pray at our church, and this provided an opportunity for united, consistent prayer for Alpha. We are now seeing significant change. Nearly every one of the 24 people on our Alpha is not a Christian, and there is a genuine openness to the Gospel. We are aware of God being present in a way that he has not been before. Very importantly, he seems to be peeling off some of the things in our own lives that have hindered us from being effective communicators of the Gospel."
How do we pray for Alpha?
Alpha is not just evangelism—it is Holy Spirit fueled evangelism—and prayer is the engine. Here are five different ways you can catalyze Christ-centered, mission-minded prayer for your Alpha: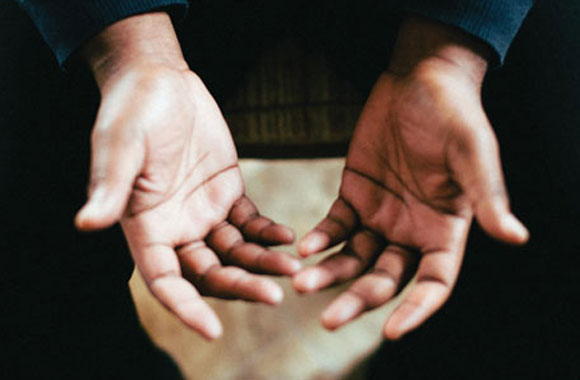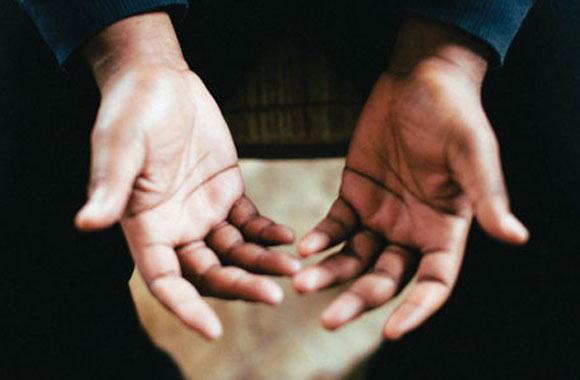 Prayer Changes Everything
Prayer on Alpha changed the lives of Kyle, Mayra, and Colton. Watch their stories:



---
Partner Resources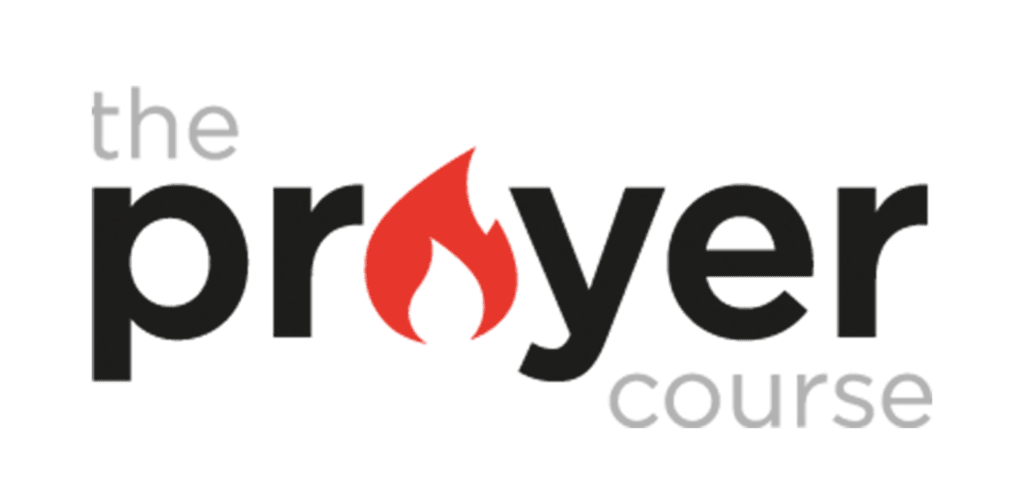 Created by the team at 24-7 Prayer, the Prayer Course is an eight-week journey that will help you and your community to grow and deepen your prayer life.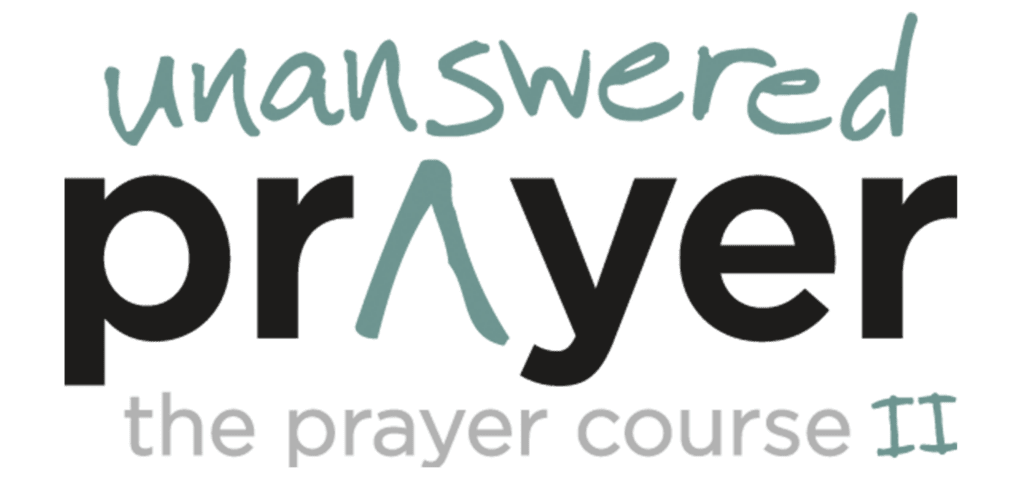 Following the success of the first Prayer Course, these five sessions go deeper, provoking honest conversation around the hardest and most personal questions we all ask about prayer.