 Connecting the next generation of youth leaders
The Alpha YTH Collective exists to bring youth leaders together as we envision a new kind of future in youth ministry.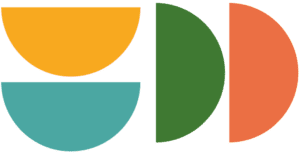 Join us as we gather in multiple cities across the country to build relationships, create healthy culture, and share our stories and experiences. At AYC we will grow together through practical exercises, be inspired by engaging speakers, and rely on the Holy Spirit as we look toward the future of youth ministry. Whether you're an Alpha Youth veteran or have never heard of Alpha Youth, this youth leader event is for you (and your team).