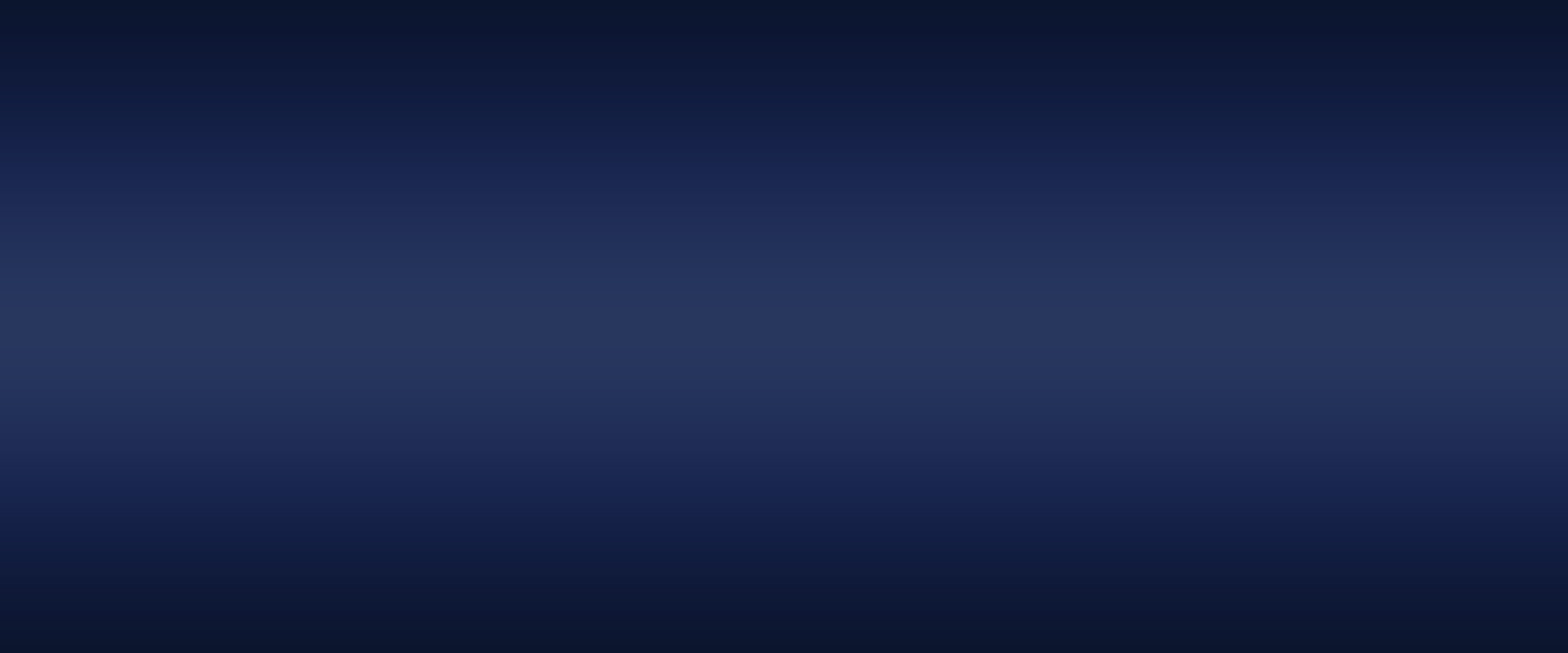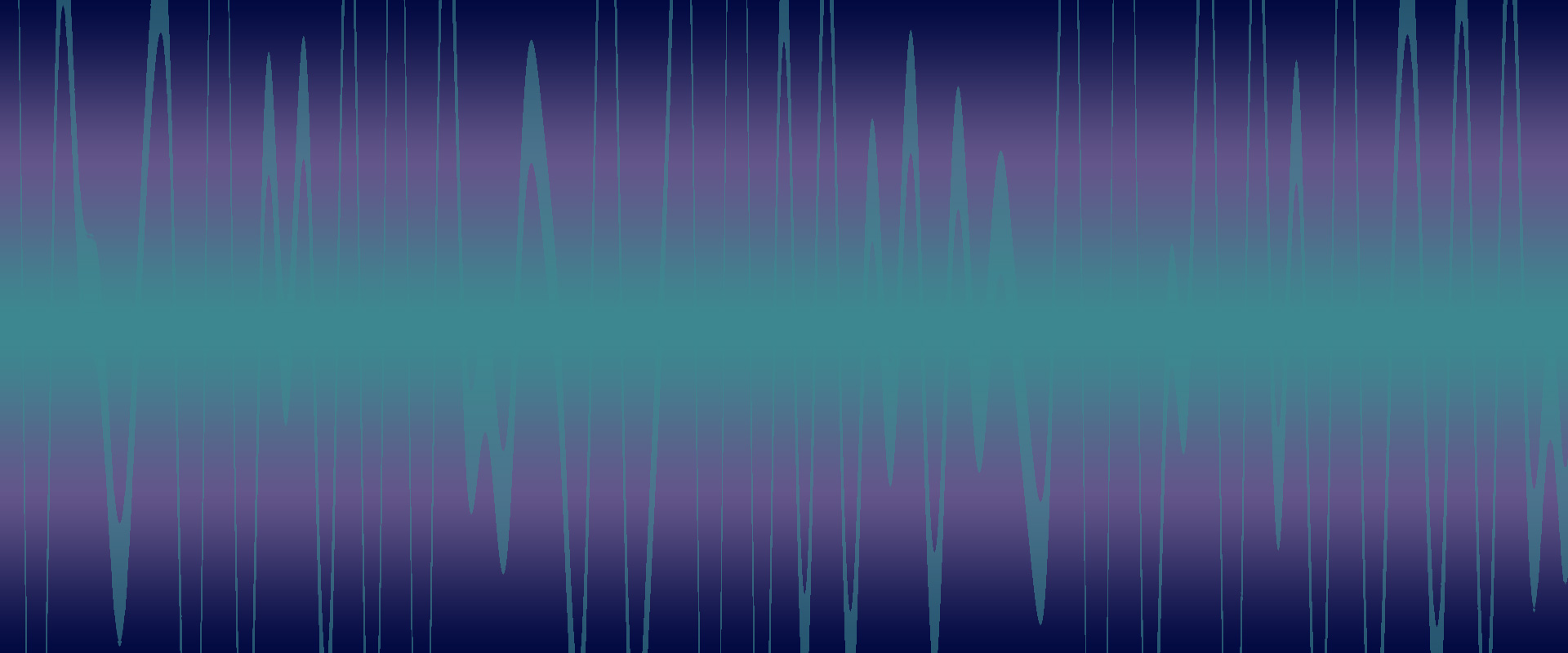 New Resources Available
Register your course to access new, free resources like a Quick Start Guide, promotional videos, and more.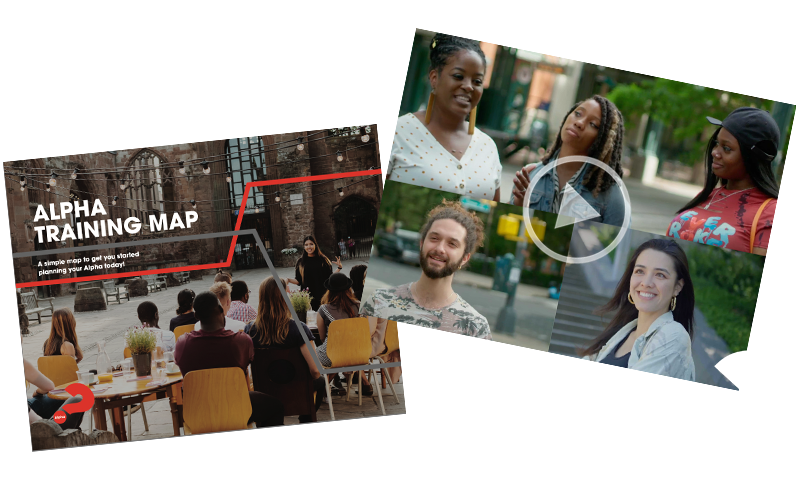 Life Revealed
New from Alpha Youth: Life Revealed
Teens can engage in meaningful conversation about Jesus in a completely new way, in this 9-part series.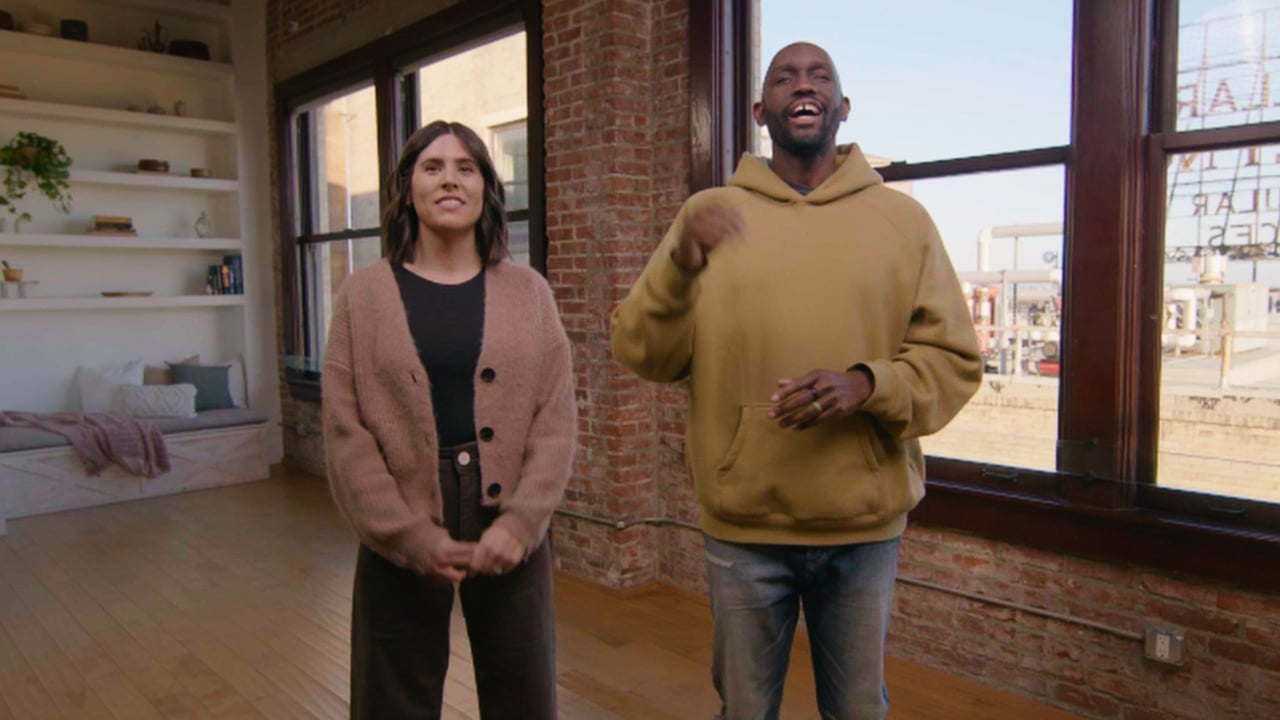 HomePage-DigitalAppeal-ScrollingBanners-1920x555
Your gifts make it possible to provide Alpha for free!
Alpha Training Labs 2022
Attend a Training Lab to grow your Alpha.
Coming to California and Oklahoma this summer.
KCP Save the Date
Host Kingdom Come Prayer!
Invite others in your community to pray as you prepare to invite guests to your Alpha this fall. Free resources now available!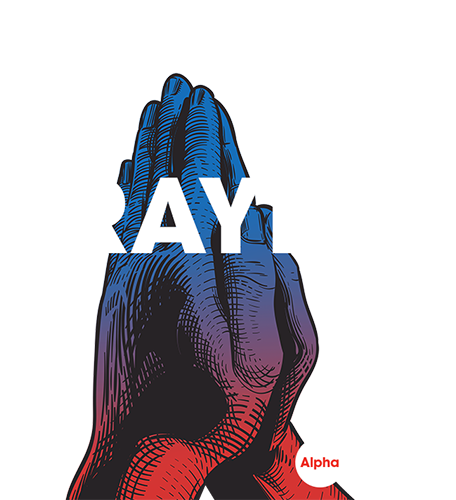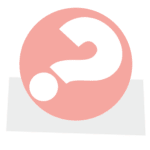 In a world of isolation, anonymity, and keyboard-warriors, Alpha offers content and guidance for churches, ministries, and individuals to create a space for honest and open conversations about life's biggest questions. Everyone is welcome and no questions are off limits.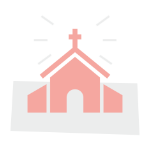 Alpha is by the Church, for the Church, and through the Church, but it is run worldwide in many settings—homes, cafés, restaurants, prisons, and more. Increasingly, Alpha is being embraced by organizations and people looking to create a safe space for conversations about faith.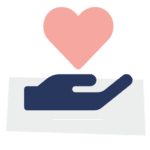 Creating these spaces for honest, open, and judgment-free conversations for anyone to explore the Christian faith is so important to us that we give all of the digital assets to run Alpha away for free. How can we do this? We have hundreds of donors committed to the important mission.
---
---
---
Sign Up for Free Resources
Subscribe to get access to free, quality resources delivered to your inbox. 
Disclaimer: By clicking "Subscribe" I accept the terms and conditions of the privacy policy and consent to receive email updates and stories from Alpha USA.