What is an Alpha Training Lab?
An Alpha Training Lab is a one-day training experience providing you and your team an opportunity to receive training from the Alpha USA training team. This event will encourage, envision, and equip you and your team to run Alpha effectively.  
Topics of the training include:
Understanding Alpha best practices 
Improving your invitational culture to reach more guests 
Strengthening your prayer efforts
Building a team that will take Alpha to the next level 
Opportunities to connect with representatives for Alpha Youth, Catholic, and Prisons & Re-Entry
---
Locations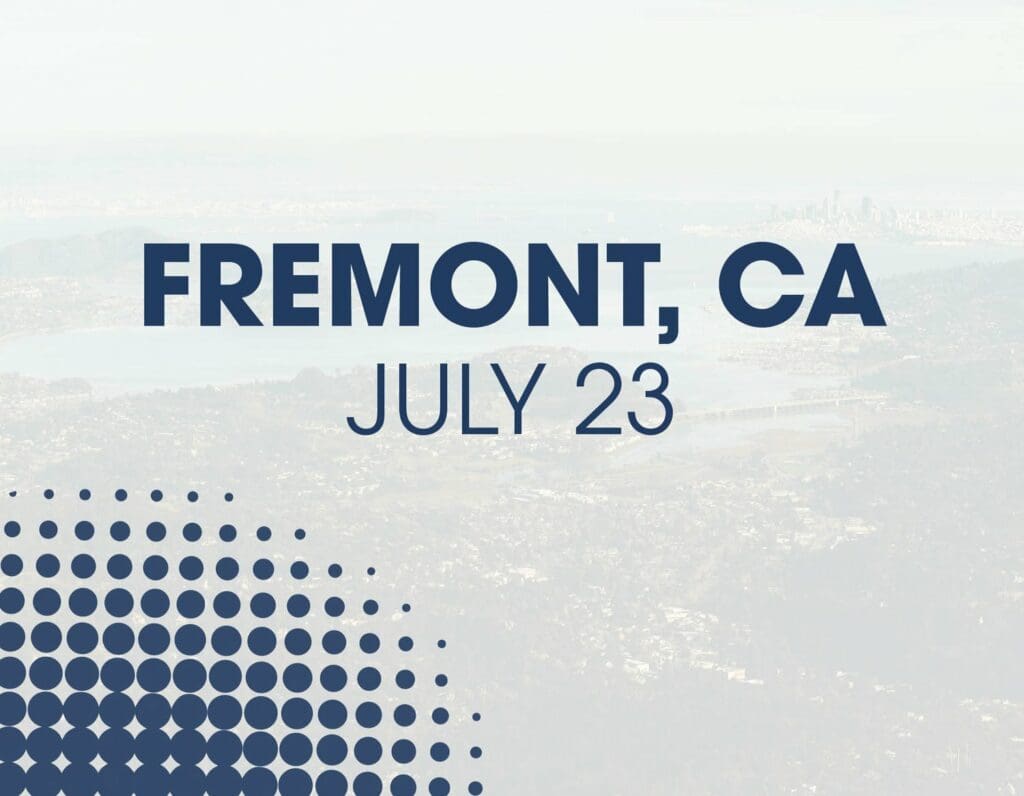 Northern CA – Saturday, July 23,
Echo.Church – Fremont, CA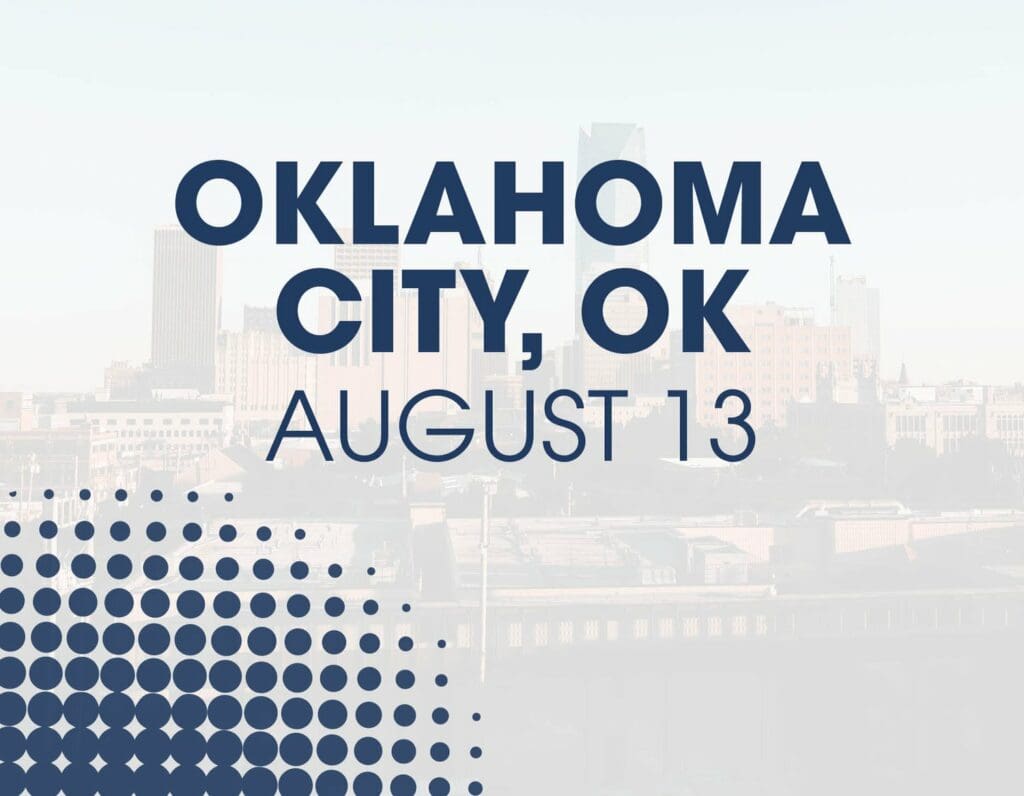 Oklahoma City, OK – Saturday, August 13 Crossings Community Church
---
What to Expect
An Alpha Training Lab provides anyone the opportunity to learn and grow, no matter where you are in your Alpha journey. 
Run Alpha is an interactive experience designed for those who are new to the Alpha story and are seeking to learn more about the how and why of Alpha and how to get started. This track may also be offered in Spanish in some locations.
Grow Alpha is designed for those with some Alpha experience and dives deeper into how to grow and strengthen your Alpha to see its impact increased. Learn the key to building a strong team and how to run your Alpha more effectively!
::NEW in 2022:: Prayer Ministry Training is designed for those who are familiar with Alpha and desire to learn more about prayer on Alpha. We'll explore Alpha's theology around prayer and provide the opportunity to experience the Alpha prayer model.
Check-in and registration begin at 8:30; a light continental breakfast will be available. Training begins at 9 a.m., with a time of prayer and worship and exploration of the story of Alpha.
 
You'll hear from both our Alpha USA training team and other experienced Alpha churches about the Alpha best practices, small groups, building and growing your team, creating an invitational culture, and much more.  
 
Toward the end of our day together, we'll set aside time for you to collaborate and plan with your team and other churches; closing the day with a special time of challenge and prayer ministry.  

The training will conclude by 3 p.m.   
Looking for more training opportunities? We've got you covered! In addition to the Alpha Training Lab, we have a variety of local experts providing both in-person and online training experiences for you and your team. Click here to view a complete schedule of events.
---
Testimonials
See what previous training lab attenders have to say about their experience.
"I was hesitant about Alpha, aware of the culture in my church but the Training Lab provided enough education and inspiration to foster my resolve that the program is definitely worth the effort."

"The Alpha Training Lab left me inspired and with a renewed passion for reaching the lost. They provided such a rich experience with all the information you would need to feel equipped and confident to start the program successfully."

"Alpha Training Lab is an experience that everyone should have. The sense of community and faith was absolutely beautiful."

"We have run the Alpha Course annually since 2010, the National Alpha Training Lab was just the encouragement and inspiration we needed to refresh our vision for the impact Alpha can have in our community."

"The training lab was very inspiring, not only about running Alpha, but about seeing God work in power in other people's lives!"
---
Contact Us
Do you have questions about the Alpha Training Labs? We are happy to help! Just drop us a note at traininglabs@alphausa.org and we will respond to you as soon as we can.
Find more training opportunities and events local to you on our Events Page.