Welcome!
Our team is here to walk alongside churches and leaders in discovering how to engage people far from God through hospitality, listening and dependence on the Spirit.
We work with a growing network of churches and ministries throughout Washington D.C., Maryland and Virginia to train and equip teams to run Alpha. As a result, more people are encountering Christ, and churches are being transformed as their people are activated to share Jesus through Alpha.
We desire to see the Kingdom of God made known amidst our post-Christian society. Alpha was birthed into a similar cultural landscape in London where people were hungry for a safe space that allowed them to ask questions, express doubts, and explore faith. Having a safe space to talk about life's biggest questions is increasingly more and more relevant to our community and as a result, we are seeing more churches running Alpha.
Alpha has a proven track record of working in a variety of contexts and is readily adaptable to almost any setting. We are here to help you utilize Alpha to introduce your community to Jesus
"Go therefore and make disciples of all nations, baptizing them in the name of the Father and of the Son and of the Holy Spirit, and teaching them to obey everything that I have commanded you. And remember, I am with you always, to the end of the age."

— Matthew 28:19-20
---
Alpha DMV Events
Join us at our next Run Alpha event. Gather with other churches across the network to learn and practice some of the unique elements of Alpha. When finished, you will have everything you need to run Alpha.
---
Find an Alpha
Find an Alpha in your area or visit one to see how a church runs it in their unique context.
This is one of the best ways to see what Alpha is all about. Contact the Alpha administrator for details.
---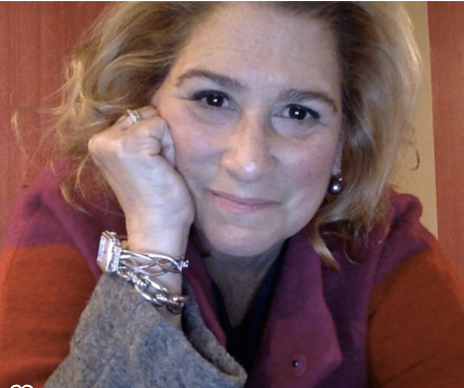 Church Endorsement
Alpha has been a genius way to help our people take the gospel to the city because the city doesn't My husband John and I have been involved with Alpha for over 20 years. We've run it everywhere you can think of from boardrooms to living rooms, coffee houses, and churches. I've found Alpha works for the entire spiritual spectrum from "never churched" to "de-churched" to the "churched from birth." Alpha gives everyone, no matter where they are in their faith journey, the opportunity to grow closer to our magnificent life-giving God. I've watched biker gangs come to Jesus and people churched their whole lives discover the empowerment of the Holy Spirit to live a life of adventure. Alpha. IS. For. Everyone.
– Heidi Scanlon
National Community Church
---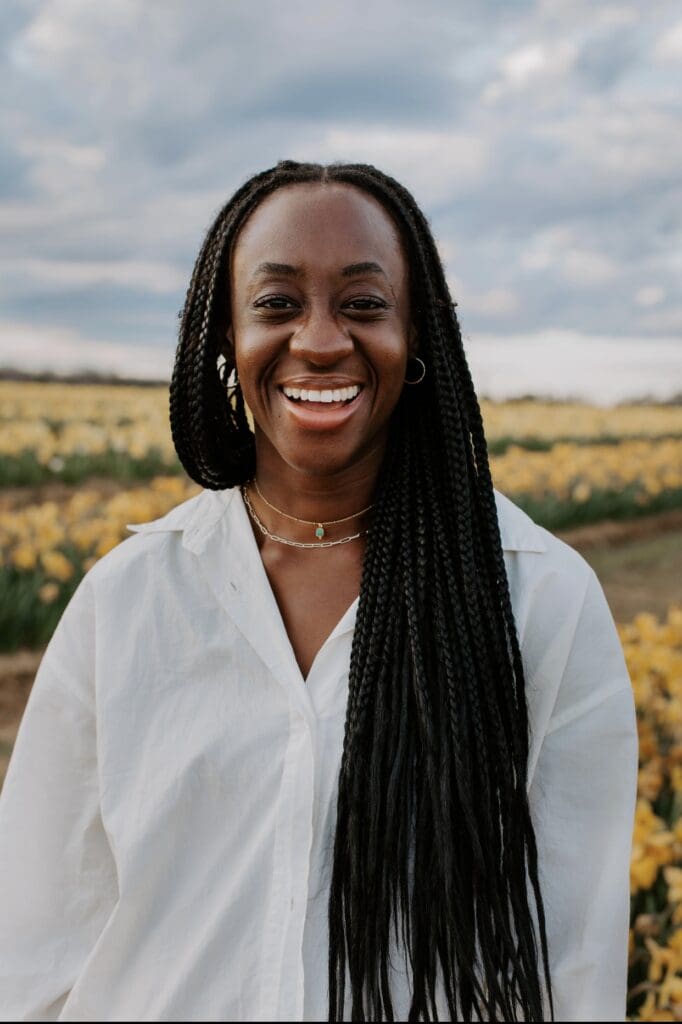 DMV Network Director
Susie Kumah is the Network Director of Alpha in the DMV (Washington D.C., Maryland and Virginia), who was born to Ghanaian parents and currently resides in Northern Virginia.

Prior to joining Alpha USA, Susie worked as a worship leader at a local church, in addition to managing both the outreach ministry and the Alpha course.

Susie longs to see heartfelt praise and worship of God across the DMV. She hopes that everyone regardless of race, gender, age, class and more would experience the true love of God that would allow them to know Him abundantly. (Ephesians 1:17)
---
Support Alpha
Alpha is funded by the generosity of donors who make it possible for us to provide Alpha resources completely free to churches and guests. If you'd like to support the work of Alpha and its work in the DMV area please click the button below. Your generosity directly supports our mission to equip and serve the church in its mission to help people to discover and develop a relationship with Jesus through Alpha.