Welcome!
Our team is here to walk alongside churches and leaders in discovering how to engage people far from God through hospitality, listening and dependence on the Spirit.
We work with a growing network of churches and ministries throughout Florida to train and equip teams to run Alpha. As a result, more people are encountering Christ, and churches are being transformed as their people are activated to share Jesus through Alpha.
We desire to see the Kingdom of God made known amidst our post-Christian society. Alpha was birthed into a similar cultural landscape in London where people were hungry for a safe space that allowed them to ask questions, express doubts, and explore faith. Having a safe space to talk about life's biggest questions is increasingly more and more relevant to our community and as a result, we are seeing more churches running Alpha.
Alpha has a proven track record of working in a variety of contexts and is readily adaptable to almost any setting. We are here to help you utilize Alpha to introduce your community to Jesus
"Go therefore and make disciples of all nations, baptizing them in the name of the Father and of the Son and of the Holy Spirit, and teaching them to obey everything that I have commanded you. And remember, I am with you always, to the end of the age."

— Matthew 28:19-20
---
Support Alpha
Alpha is funded by the generosity of donors who make it possible for us to provide Alpha resources completely free to churches and guests. If you'd like to support the work of Alpha and its work in the Florida area please click the button below. Your generosity directly supports our mission to equip and serve the church in its mission to help people to discover and develop a relationship with Jesus through Alpha.
---
Alpha Florida Events
Join us at our next Run Alpha event. Gather with other churches across the network to learn and practice some of the unique elements of Alpha. When finished, you will have everything you need to run Alpha.
---
Find an Alpha
Find an Alpha in your area or visit one to see how a church runs it in their unique context.
This is one of the best ways to see what Alpha is all about. Contact the Alpha administrator for details.
---
Testimony
Since I attended Alpha, I've definitely felt more comfortable discussing my beliefs and my faith. There are also things that I've learned about myself through Alpha. There's nothing out there like Alpha. You just really have to try it for yourself." – Jeneen Jefferson
---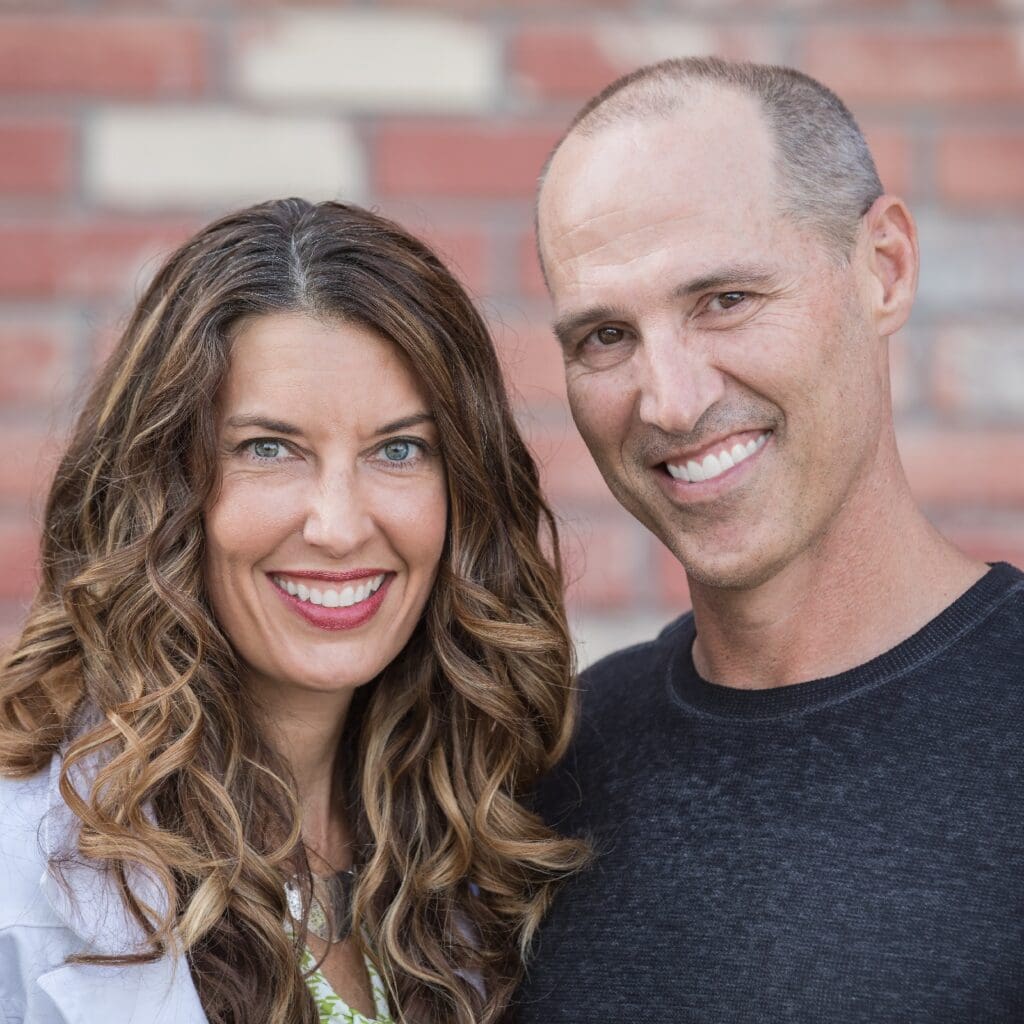 Church Endorsement
Suzanne and I love Alpha! Not just the curriculum, but the culture it creates within a church. We have experienced a growing culture of hospitality that creates spaces to dialogue with people who have avoided church for years. These conversations have led to great fruit, not only in our church, but in churches throughout South Florida.
– Pastor Doug and Suzanne Sauder,
Calvary Chapel Ft. Lauderdale, Florida
---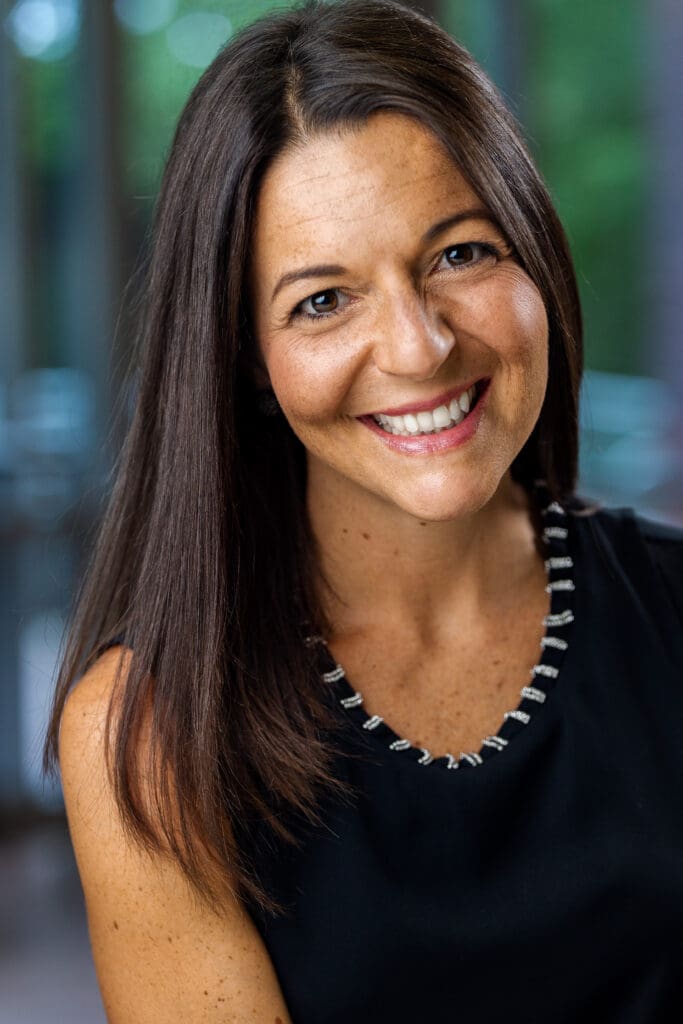 Florida Network Director
Michelle Tepper is the Florida Network Director for Alpha USA. She lives in Central Florida with her husband Peter and two daughters Sophia and Zipporah. Michelle has two decades of experience helping skeptics engage and move past their biggest obstacles to faith in Christ and training Christians to be evangelistically positioned in their everyday lives.
Her Alpha story began when she was studying abroad in Oxford, England. She was recruited as an Alpha helper at the church she was attending as a student. Over the course of the next few weeks, she saw many incredibly intelligent Oxford students move past their objections and have a real encounter with Jesus. She was immediately hooked. She and Peter, an ordained minister, have run Alpha in every church they have ministered at ever since. She is excited to be back in Florida helping churches create space for people to explore and enter relationship with Jesus.
---