Welcome!
Our team is here to walk alongside churches and leaders in discovering how to engage people far from God through hospitality, listening, and dependence on the Spirit.
We work with a growing network of churches and ministries throughout New York to train and equip teams to run Alpha. As a result, more people are encountering Christ, and churches are being transformed as their people are activated to share Jesus through Alpha.
We desire to see the Kingdom of God made known amidst our post-Christian society. Alpha was birthed into a similar cultural landscape in London where people were hungry for a safe space that allowed them to ask questions, express doubts, and explore faith. Having a safe space to talk about life's biggest questions is increasingly more and more relevant to our community, and as a result, we are seeing more churches running Alpha.
Alpha has a proven track record of working in a variety of contexts and is readily adaptable to almost any setting. We are here to help you utilize Alpha to introduce your community to Jesus.
"Go therefore and make disciples of all nations, baptizing them in the name of the Father and of the Son and of the Holy Spirit, and teaching them to obey everything that I have commanded you. And remember, I am with you always, to the end of the age."

— Matthew 28:19-20
---
Alpha New York Events
Join us at our next Run Alpha event. Gather with other churches across the network to learn and practice some of the unique elements of Alpha. When finished, you will have everything you need to run Alpha.
---
Find an Alpha
Find an Alpha in your area or visit one to see how a church runs it in their unique context.
This is one of the best ways to see what Alpha is all about. Contact the Alpha administrator for details.
---
Testimony
I felt that nothing was missing any longer."
Raised in a faith-based home, Dan walked away from religion and became an atheist. After a series of family tragedies, he began to re-evaluate his life. Laura, his wife, began to explore the faith of her childhood, eventually enrolling to study theology.
As time passed, Dan noticed new happiness in Laura. He realized, "that while I claimed to be an engineer, I had never actually examined the evidence for the existence of God."
Dan attended mass for the first time in 30 years, and he and Laura decided to participate in Alpha.
During the Alpha weekend away and for the first time in his life, Dan experienced the love of Christ. As his tablemates prayed for him, Dan remembers, "I had feelings of euphoria mixed with guilt, joy mixed with remorse and regret. But when it was all over, I felt a profound sense of peace and calm as I had never felt before. I had been renewed. For the first time in my life, I felt at home. I felt that nothing was missing any longer. I prayed, 'God, please forgive me for turning my back on you for so long.'"
Just three months after devoting his life to Christ, Dan launched Alpha Online at his parish during the early days of the pandemic. He has since led four online Alphas, led the eight-week prayer course twice, and has been trained as an Alpha coach.
---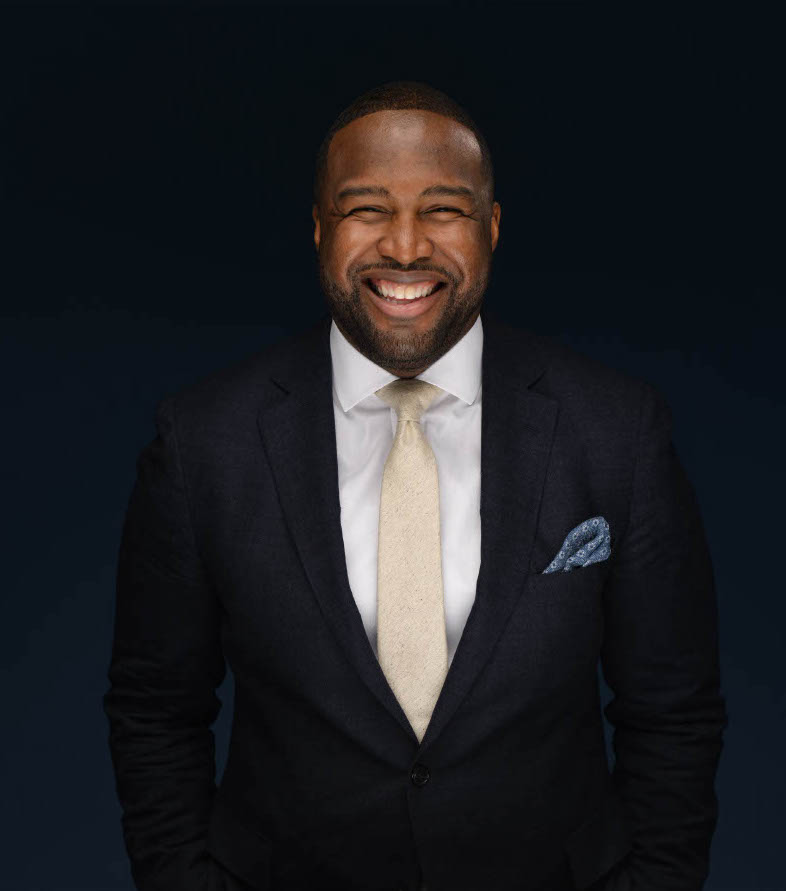 Church Endorsement
Alpha has been a genius way to help our people take the gospel to the city because the city doesn't For us, it was something we can't go back from," said Charles. "We see this as something that is going to continue on as part of the life of our church. It builds in a healthy framework of discipleship and leadership."
Pastor Charles Galbreath,
Clarendon Road church
---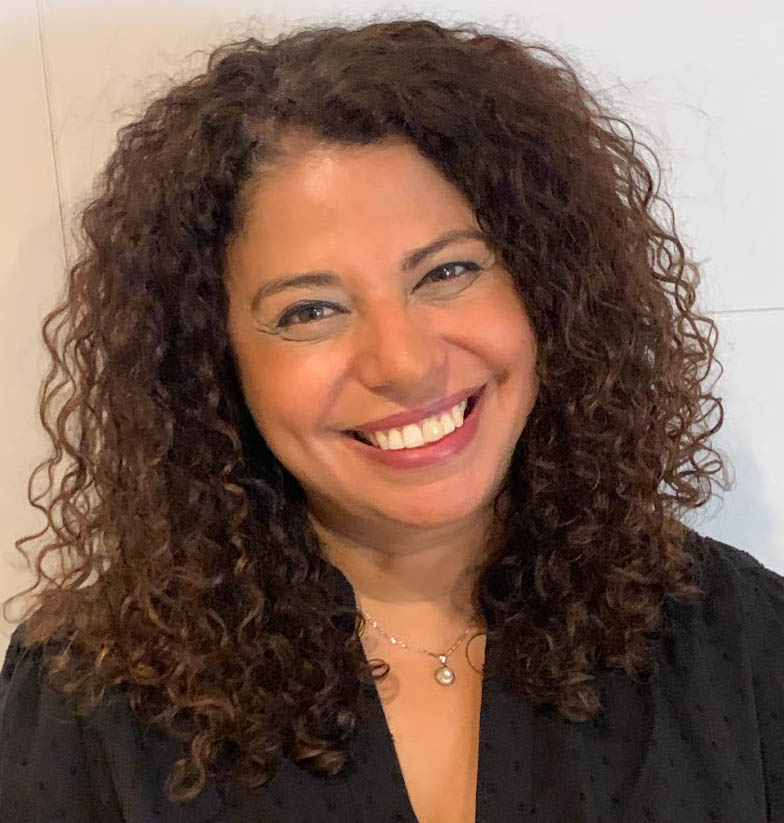 New York Network Director
Nada Pottinger is the New York Network Director. Nada lives in Bed-Stuy, Brooklyn with her husband and their baby foster son. She has lived cross-culturally most of her life, so far spanning four continents and seven cities across the world. It was during her time living in Amsterdam she found herself as a guest on an Alpha course where she witnessed people encountering God and their lives changed by His love and grace. She quickly volunteered to be helper on the next Alpha course and the one after that.
For Nada and her husband, living in the Big Apple means making the most of what the city has to offer in the way of Broadway shows, theatre, cinema and museums. As foodies they also love trying different ethnic restaurants as well as having friends in their home and cooking meals for them. They consider themselves global citizens who love exploring the world and the adventures that come with getting off the beaten track.
Nada loves meeting new people and developing strong relationships. She has a heart for seeing lives transformed by the love of God. Serving Him through Alpha is a privilege for which she is deeply grateful.
---
Support Alpha
Alpha is funded by the generosity of donors who make it possible for us to provide Alpha resources completely free to churches and guests. If you'd like to support the work of Alpha and its work in the New York area, please click the button below. Your generosity directly supports our mission to equip and serve the church in its mission to help people to discover and develop a relationship with Jesus through Alpha.