A way to inspire the more than 10 million people in prison around the world
Alpha creates a space where prisoners can ask life's big questions and find out about the Christian faith in a safe, informal, and friendly environment.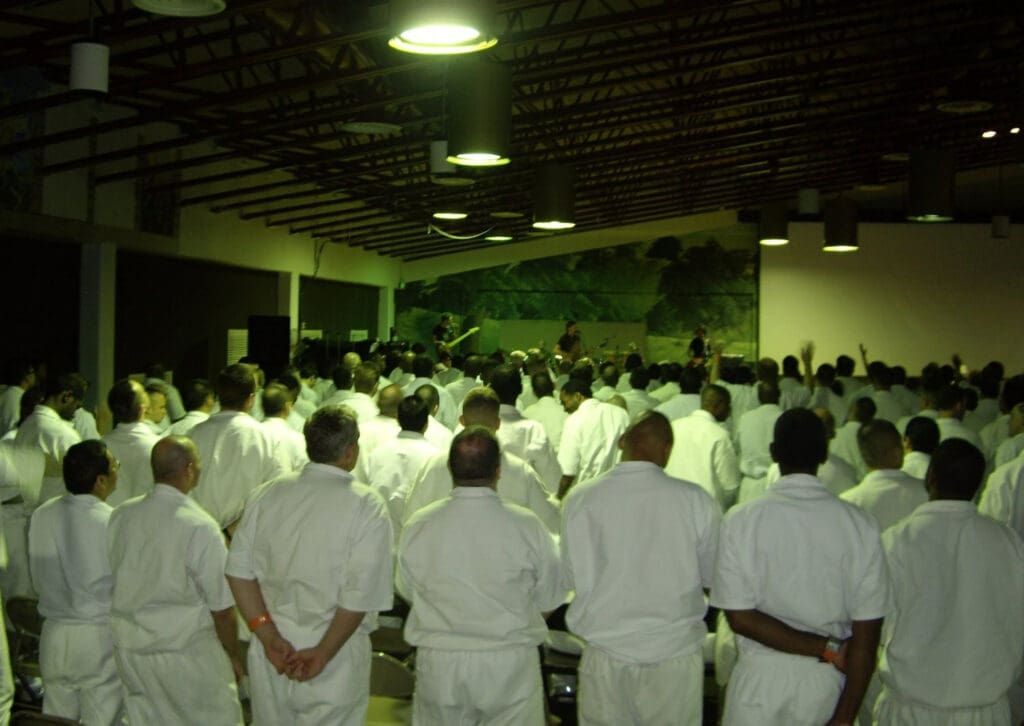 Run Alpha in Prisons
Alpha Course and Reentry Model
Alpha is for those inmates who volunteer for the program, taught by trained volunteers, is low key and non-threatening approach to a values driven lifestyle.
Alpha generally runs over a period of 15 weeks and can be present shorter or extended as determined by the Alpha Volunteer and Chaplain.
At each 2-2.5 hour sessions the is fellowship over food and/or drinks, where possible, followed by a talk on the subject central to the Christian faith. Those talks are presented through the Alpha course video series. After the talk, participants divide into pre-arranged small groups, in which they remain for the duration of the Alpha course. The groups provide participants with opportunity to discuss the talk in an environment where each person is free to ask or say whatever they wish.
We want to equip you with all of the essential resources and training for you to successfully run Alpha for Prisons & Reentry.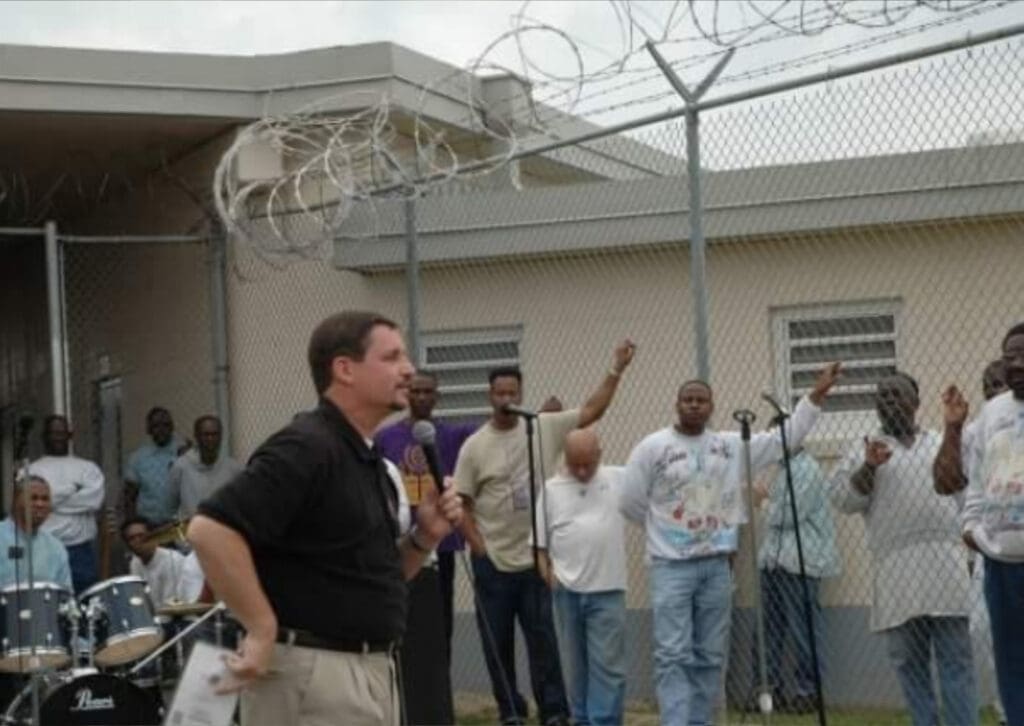 Why Alpha in Prisons
Mission Field In Our Own Backyard
Many people in prison feel a desperate sense of loss and have a deep hunger for meaning in life.  Jesus Christ is the only one who can satisfy this hunger. Alpha helps answer some for the questions about the Christian faith and the meaning of life.
The vision of Alpha for Prisons is the evangelization of our prisons by giving every man and woman in prison the opportunity to come to know Jesus through participating in the Alpha course and the transformation of society through the establishment of prison ministries in local churches.
7 million Americans in jails, prisons or on parole or probation.
2.5 million Americans are confined in prisons
67% will re-offend within 3 years of release & 40% returning to prison.
50% of inmates that try Alpha report making a commitment to Christ or rededicating their life.
What does an Alpha Session look like?
What We Do
Alpha helps create a space for honest conversation around some of life's biggest questions. It is designed to provide guests an opportunity to connect with one another while providing the opportunity to share thoughts, ideas, and opinions in a safe and caring environment. Alpha helps bring people together while providing the chance to encounter Jesus.
Get Email Updates
Don't miss out on what's happening at Alpha. Stay connected by subscribing to receive our Alpha Catholic Context emails.
Each session has three key ingredients:
Connection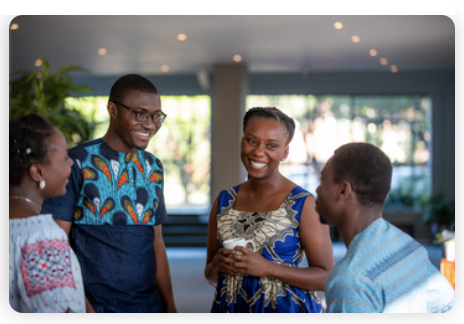 Whether it's a group of friends gathered around a kitchen table or a quick online catch-up, times of connecting are important. All sessions start with a time of connection—over a meal in person, or virtually with a favorite beverage—to relax and build friendships.
Content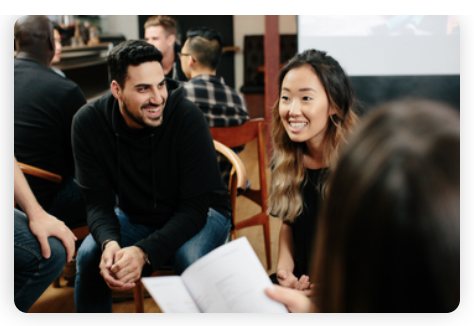 The Alpha talks are designed to engage people from all walks of life and inspire conversation. They explore the big issues of life and faith and unpack the basics of Christian belief, addressing questions like "Who is Jesus?", "Why and how do I pray?", and "How does God guide us?"
Conversation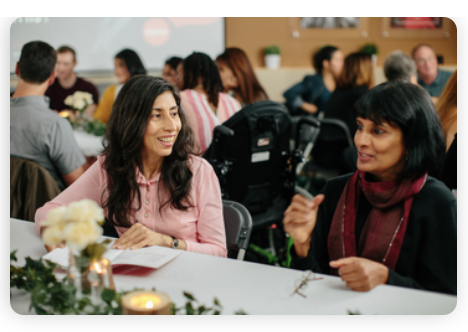 One of the most important parts of any Alpha is the chance to share thoughts and ideas on the topic in a small group format. Guests hear from others and have an opportunity to contribute/share in a judgment-free environment.
Prison can be a place of transformation, and Alpha for Prisons has proved again and again a means by which many prisoners have found transformation – new purpose, direction, and faith. It is truly remarkable work.
Rev Graham Tomlin,
Bishop of Kensington, UK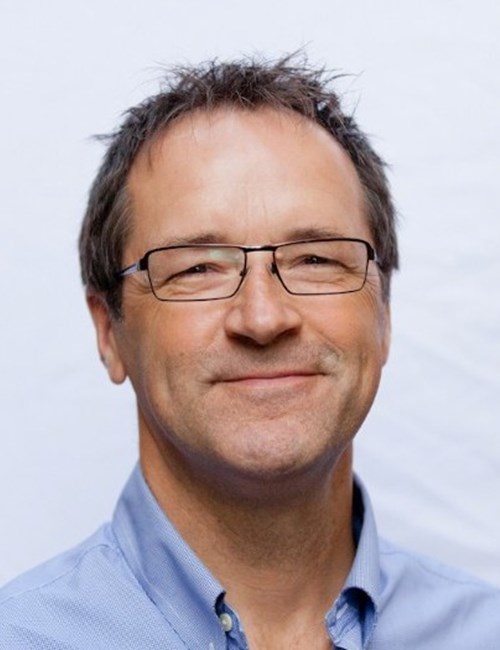 How do I get Started?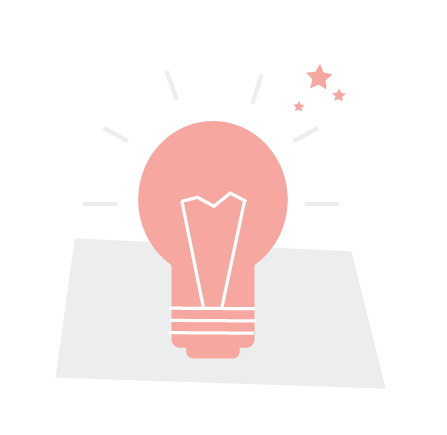 After you sign up online, we'll show you how to create a space where people who wouldn't normally come to church feel comfortable having a discussion about God.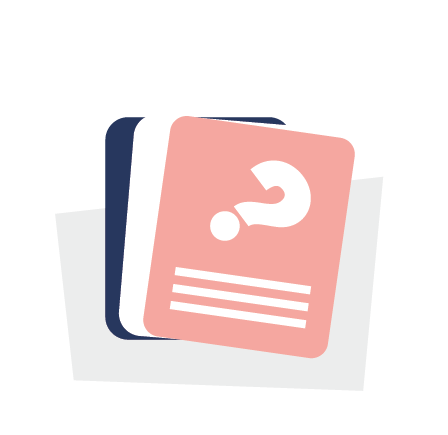 We'll provide you with tools and training to equip your team to run Alpha and inspire the church to invite their friends.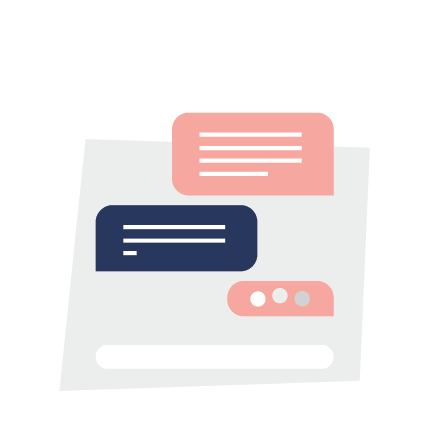 Then you'll get access to the Alpha video series and guides that will spark discussion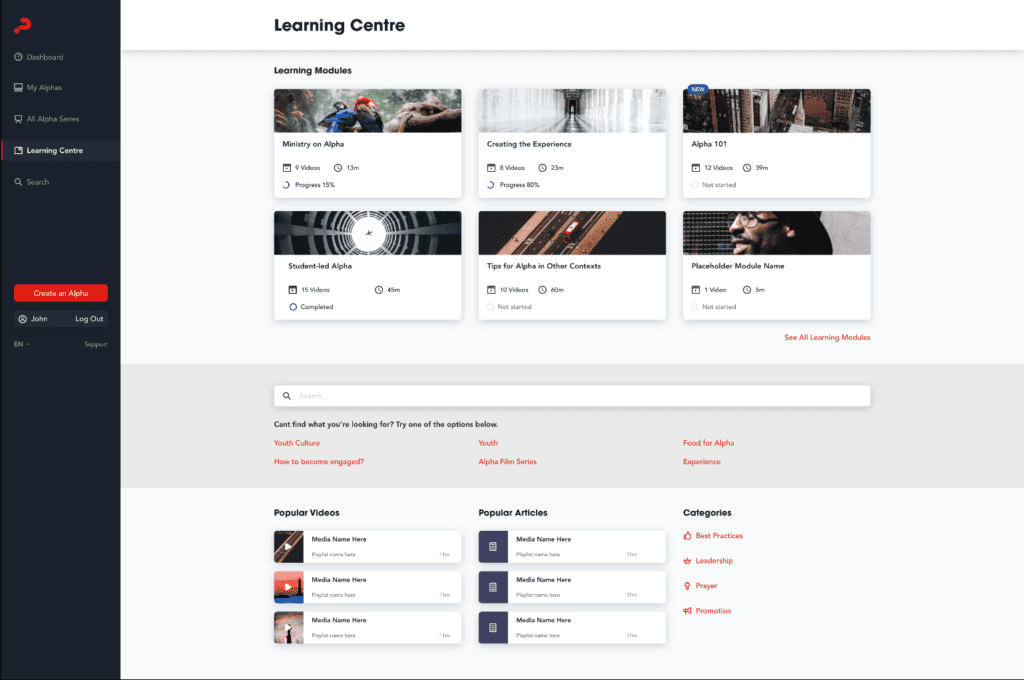 Get started today
Everything you need to run Alpha is available online and free to download so everyone can play a part in seeing lives transformed.
Explore More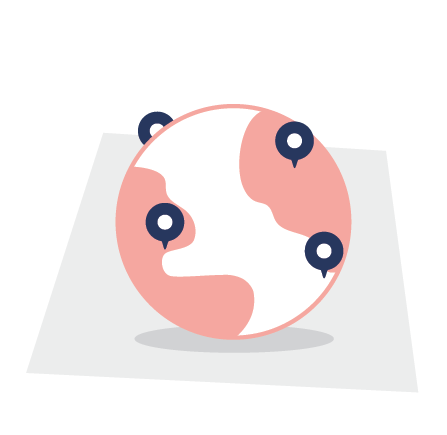 Find an Alpha
Find an Alpha near you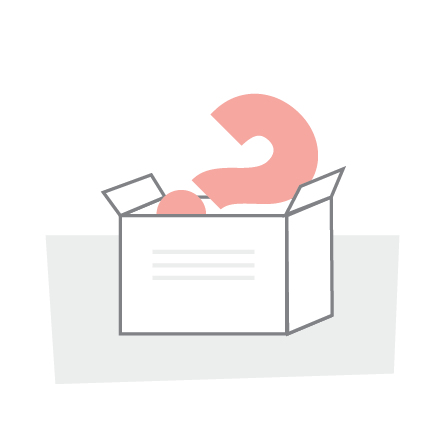 Run Alpha
Get Started to run an Alpha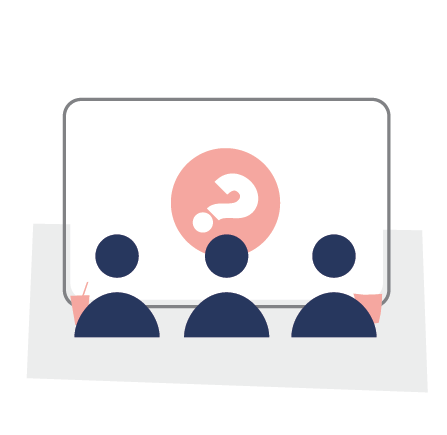 Preview Alpha Talks
Preview the Alpha Talks episodes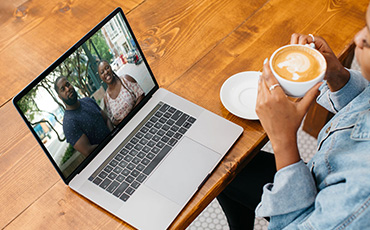 Testing full width section