13 talks – 10 weeks / Jason Ballard and Ben Woodman
Released in 2017, the brand new Alpha Youth Series has been reimagined, rewritten, and redesigned. Through 13 episodes filmed in Vancouver, London, Paris, Rome, Jerusalem and many other incredible locations, the Alpha Youth Series explores timeless questions about life, faith and God for a new generation.
The series offers compelling stories, images, questions, and discussion topics well spread throughout each episode to better engage youth, helping them think about how these issues relate to their lives as they discuss with their friends and leaders.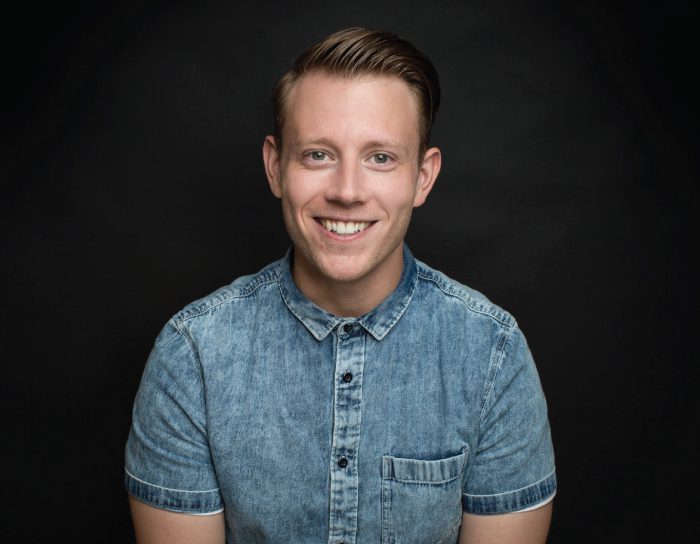 Jason is back as one of the hosts for the new series! Jason is the Executive Producer for the series and leads the Alpha Youth Series team. He is also a pastor at his home church, Christian Life Assembly. He lives in Langley, British Columbia with his wife Rachael and his two kids.

Find him on Instagram and Twitter at @jasonaballard.
Ben's back and will be one of the hosts of the new series! Ben is the International Youth Coordinator at Alpha. He and his wife, Melissa, live in Vancouver, British Columbia where he worked as a youth pastor for 10 years before joining the team at Alpha.

Find him on Instagram and Twitter @benwoodman.
In the new series Jason and Ben will be joined by new co-hosts: Jassie, Landry & Peter!

Jassie organized Alpha at her school and now helps other students run it in their schools.

Landry is the Pastor of Youth and Young Adults at Cariboo Road Christian Fellowship in Burnaby, BC.

Peter is a full time Student Ministry Coordinator at Christian Life Assembly, in beautiful Langley, BC.
Preview the Episodes
The Alpha Youth Series is designed to engage students in conversations about life, faith and Jesus. Discussion time is interspersed throughout the short talks (approximately 20 minutes each). To access the videos without watermarking, sign up for Alpha Builder and create your Alpha today.
Alpha comes with everything you need to get started, and it's all available for free online.
Thirteen 20-minute episodes downloadable in HD
Built-in discussion breaks
Small Group Discussion Guide (see sample)
Team Training videos
Promotional materials
And more guides, tips and tools